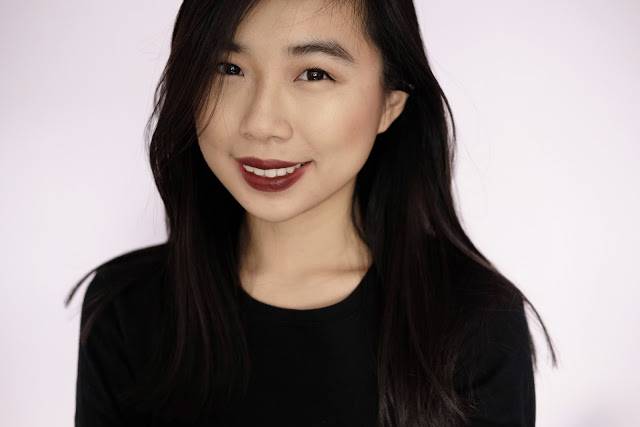 I'm Stephanie Lau, a 20-ish year old gal, born, raised and living in Toronto. 
In my teens, I started writing FUN SIZE BEAUTY blog – sharing my (mostly) beauty and (sometimes) food and travel experiences. Over the course of 5 years, my rambling reviews and amateur Halloween makeup looks eventually turned into testing and photographing thousands of the latest beauty innovations from hundreds of brands. I also met strangers over the internet (in better words, connected with other creators over our mutual love/hate relationship with liquid lipsticks, good bokeh, cats, and intricate nail art). 
Blogging also lead to cool opportunities like contributing to Fashion Magazine Beauty Panel and the Blush Pretty blog, as well as taking part in launching and running the Canadian Beauty Bloggers Network.
And now I'm here. This space is for me to share whatever, whenever – the things I create, where I go, what I eat, and what I'm putting on my face. 
I don't like words/phrases like "influencer" and "content creator" either, though I vaguely fit into those moulds. What I do like is my camera, eggs and rice with oyster sauce, ice cream, puppies, farmers markets, negative space, stargazing, a solid shavasana, and a good ol' hike in the mountains.