It's past October 31st, which means I can sing Christmas songs and talk about holiday launches, right? …On the advent of the holographic/metallic lip trend in late 2016 and early 2017, Bite Beauty launched the original 6 permanent-range Prismatic Pearl Creme Lip Glosses – Champagne Pearl, Pink Pearl, Rose Pearl, Bronze Pearl, Oyster and Peacock Pearl. In a nutshell, the Bite Beauty Prismatic Pearl Cream Lip Glosses are everything if you're looking add some magical mermaid or fantastical unicorn sparkle to your otherwise normal makeup routine.
For the 2017 holiday season, Bite Beauty launched three new, limited edition shades – Blush Pearl, Lavender Pearl and Cherry Pearl.
Packaging and Product
In typical Bite Beauty fashion, the Prismatic Pearl Lip Glosses feature a simplistic clear tube with a rubberized cap. Each gloss has a teardrop-shaped applicator, which is more precise (and preferred) than your standard doe-foot applicator. Mermaids have perfect lip lines, so this is important.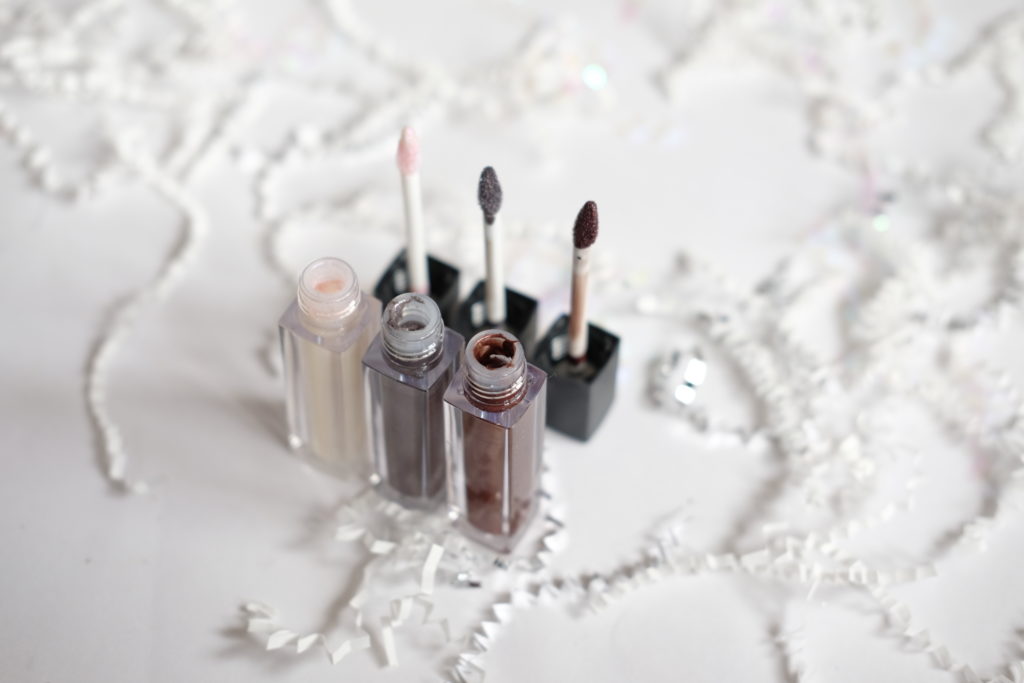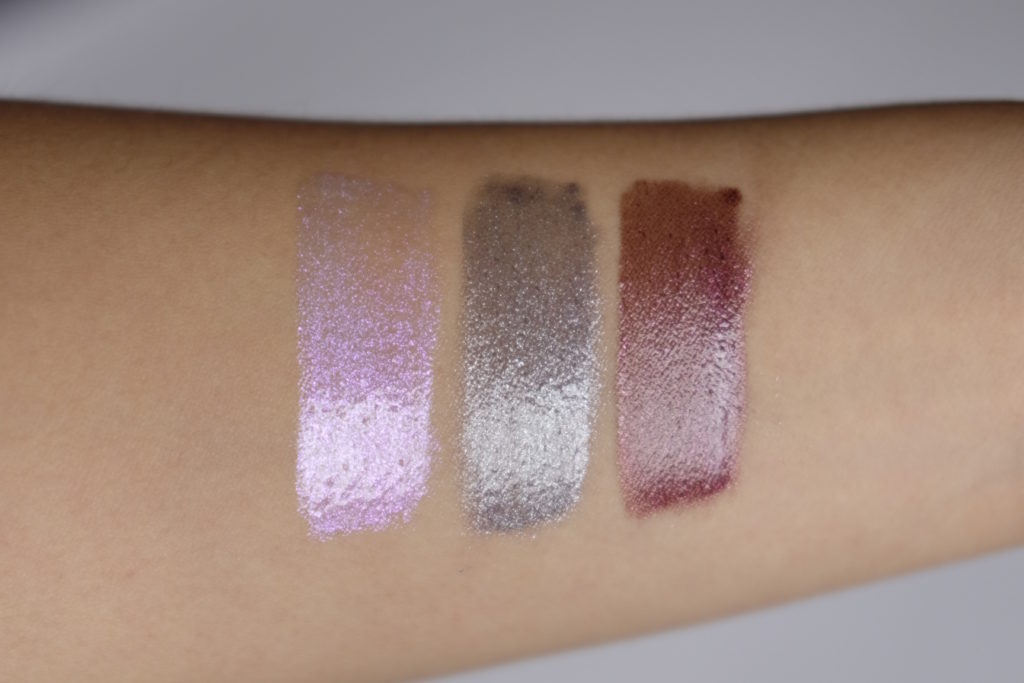 Other than some brief swatching at Sephora, these holiday shades are my first experience with the Prismatic Pearls. The glitters are so apparent that they look like they'd feel chunky or gritty on the lips. But the people at Bite are sorcerers and the Prismatic Pearl Lip Glosses feel as smooth as any non-glittery gloss.
The Prismatic Pearls feel slightly tacky but not quite as thick as other glosses. The mix of pigment and shimmer smooth over the lips with ease. Staying power is around 1-2 hours, and expect some uneven residual glitter after the gloss has worn away.
Can we talk scent? The Prismatic Pearls are laced with that intoxicating light, citrus fragrance as the Amuse Bouche Lipsticks. I'm all about it.
Colours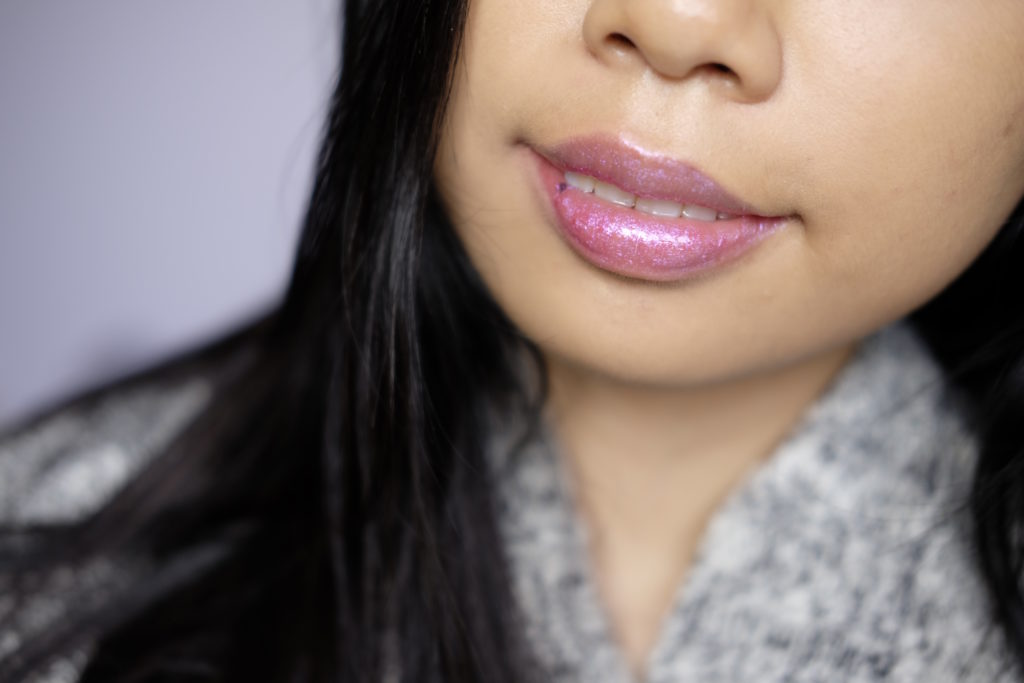 Blush Pearl is a semi-sheer milky pink with flecks of fuchsia and silver shimmer. This was the only shade that sank into my lip lines slightly.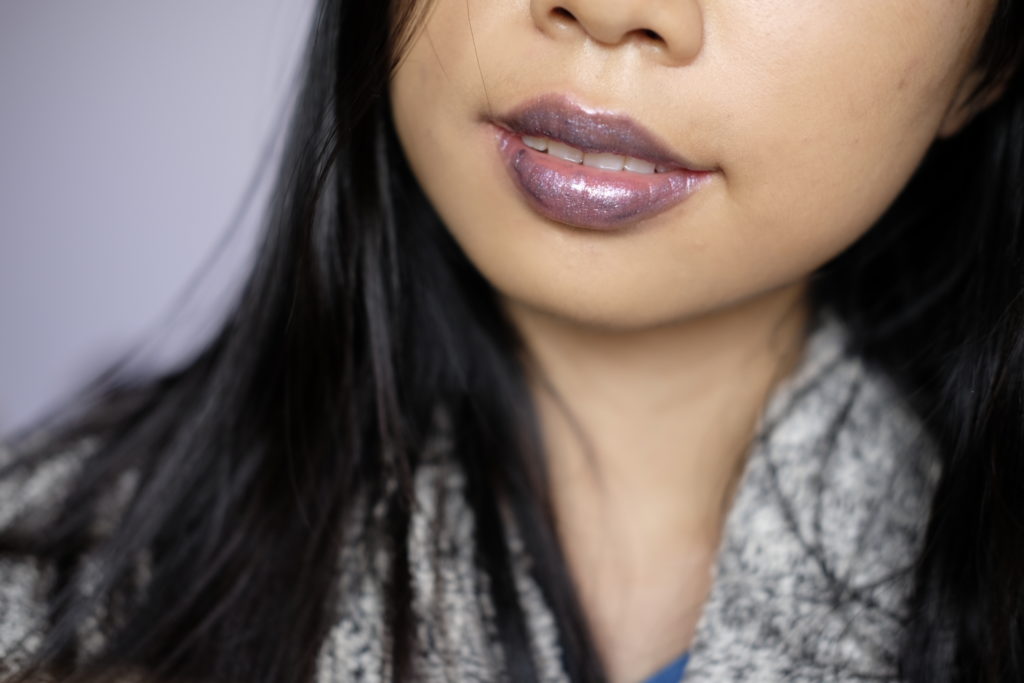 Lavender Pearl is a buildable cool-grey purple with larger flecks of blue-silver shimmer.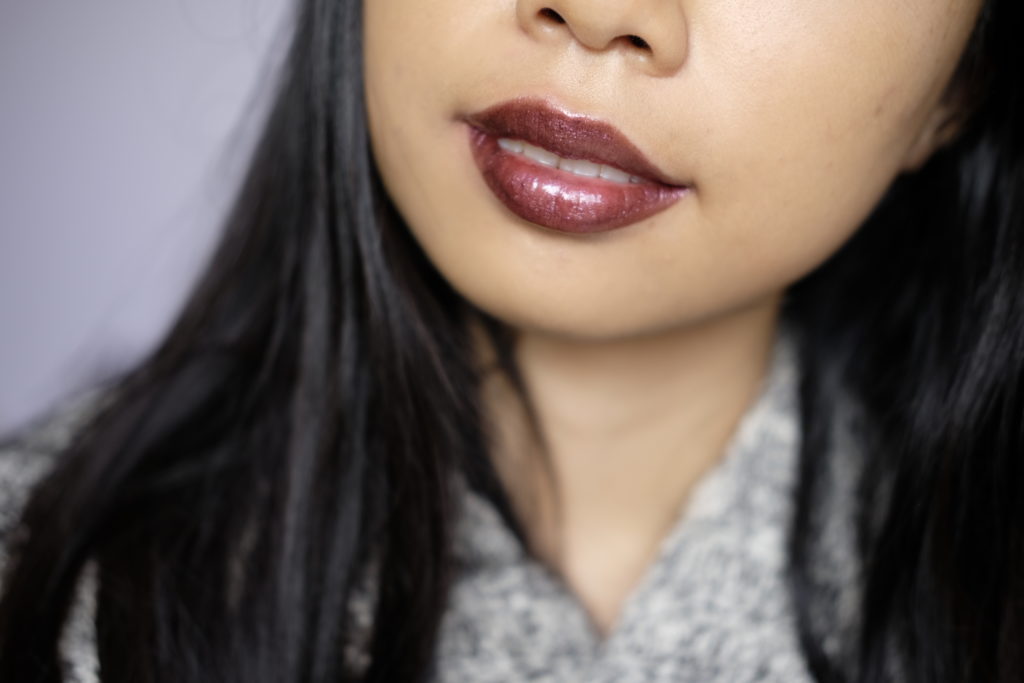 Cherry PearlCherry Pearl is a brown-red with fine brown-red shimmer. This was near-opaque in just one swipe.
Overall
Love a bit of holiday sparkle? Pick up the Bite Beauty Prismatic Pearl Lip Glosses and you won't be disappointed. The look amazing and feel comfortable on the lips.
If I had to choose a favourite, it'd be Cherry Pearl. It's by far the most wearable shade of the bunch but still manages to have that je ne sais quoi sparkle that's perfect for the holidays.
Pricing and Availability
The Bite Beauty Prismatic Pearl Creme Lip Glosses in Blush Pearl, Lavender Pearl and Cherry Pearl are $25 CAD and available at Sephora.
Press samples featured.