Mix the versatility of the Bite Beauty Multisticks with the Bite Beauty Prismatic Pearl Lip Glosses and what do you get? The Bite Beauty Prismatic Pearl Multisticks – makeup for the eyes, cheeks and lips in the prettiest metallic/shimmery colours.
Colours
The Bite Beauty Prismatic Pearl Multisticks are meant to be the same in function to the original Bite Beauty (matte) Multisticks.  The original Multisticks are available in 20 matte (neutral-ish) shades, but the Bite Beauty Prismatic Pearl Multisticks are available in 5 shades that correspond to the Prismatic Pearl Lip Glosses – Oyster Pearl, Rose Pearl, Blush Pearl, Pink Pearl and Peacock Pearl. The colours aren't the most practical, but wow-zer are they ever gorgeous. They look more/less multidimensional under different lighting environments but always pretty.
Blush Pearl– metallic white with pink shimmer
Pink Pearl – metallic pink with red and pink shimmer
Oyster Pearl – metallic taupe with silver shimmer
Rose Pearl – metallic rose with green and violet shimmer
Peacock Pearl – metallic teal with black red and green shimmer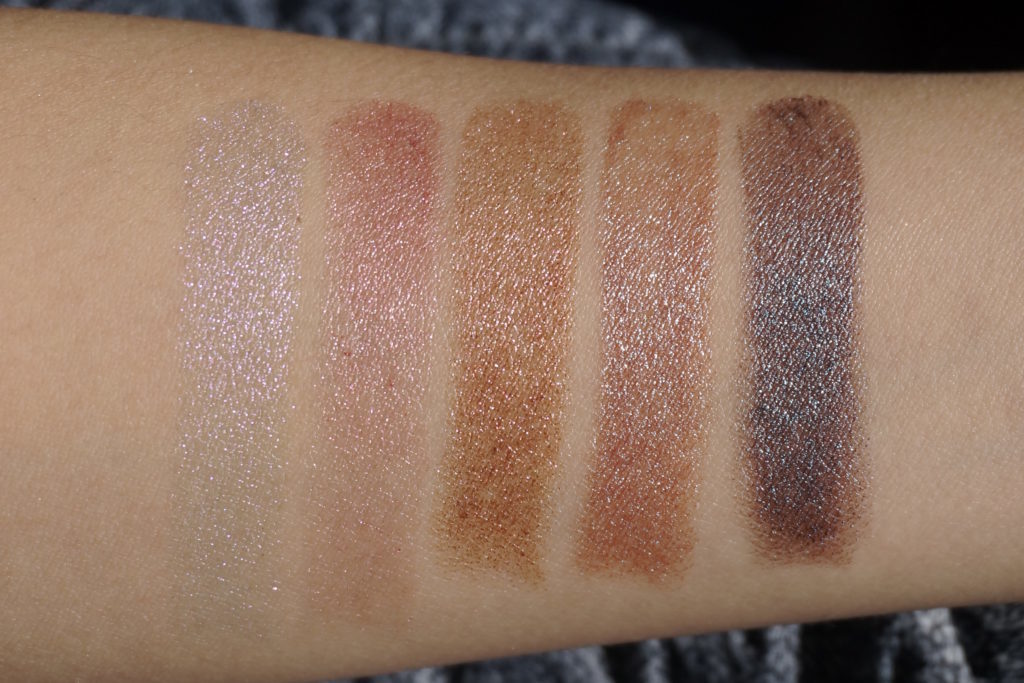 On another note, these colours are the most wearable on the eyes, followed by the lips, then the cheeks. Granted, you can wear your makeup however the heck you wanna.
Formulation
The formulation was different from what I expected. For instance, the Bite Beauty Prismatic Pearl Multisticks are slightly softer and greasier in texture than the originals. . The glitter looks chunky (in a good way) but I don't feel any grittiness when I apply the product anywhere on my face.  Bite Beauty says that the Prismatic Pearl Multisticks are meant to "apply like a cream and wear like a powder", but I would say it's more like "apply like a cream and wear like a cream". Like most creamy makeup products, the Prismatic Pearl Multisticks wear well on my perpetually dry lips and normal cheeks. Staying power seemed to be around 3-4 hours for the former, and 4 for the latter, on both the base colour fading away fairly evenly with the glitter sticking to my face all day… I call it disco ball chic. Also, the glitter is actually pretty difficult to remove (I tried it all –  micellar water, biphase makeup remover, cleansing oil, gel cleanser, peel off mask) if you don't plan on showering it off.
On my oily, hooded eyelids, I wasn't having it. I experienced creasing within the first 5 minutes of wear. I tried every workaround to prevent the multistick from creasing on my eyes. Further, I even asked @bitebeauty for tips and tricks for using the Bite Beauty Prismatic Pearl Multisticks:
Work with light layers to build colour
Use an eye primer
Mix with matte multistick for a more powdery finish
Luckily, the multisticks are super blendable, so even though I did experience creasing, it was easy to just tap out the creased product with my ring finger. To make them work on the eyes, I can wear them as an inner corner highlight. Alternatively, I like to tap the teeniest bit over another powder or a more long-wearing cream eyeshadow. That way, I can avoid the creasing from the creamier formulation of the Prismatic Pearl Multistick but still get the unique shimmer.
Bite Beauty Prismatic Pearl Multistick Swatches
Blush Pearl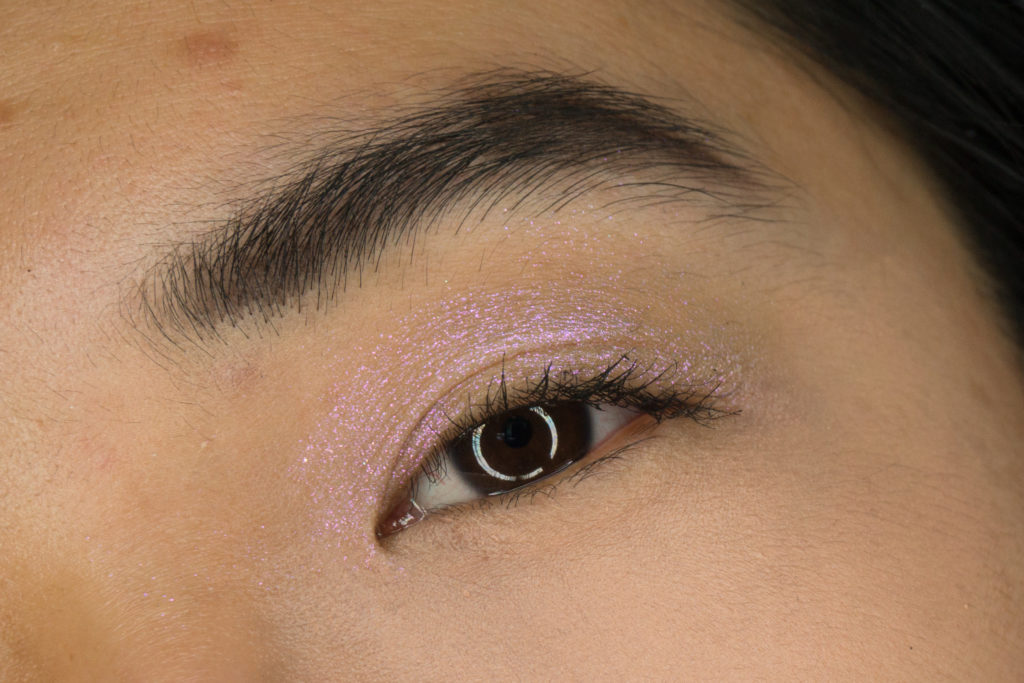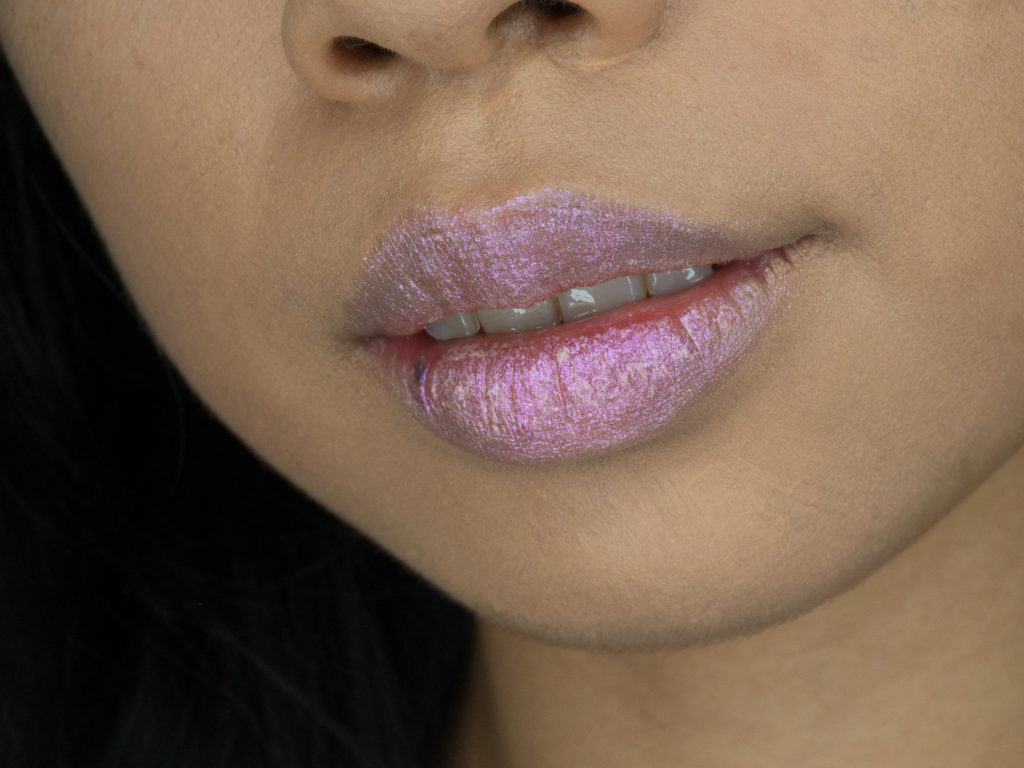 Pink Pearl
Rose Pearl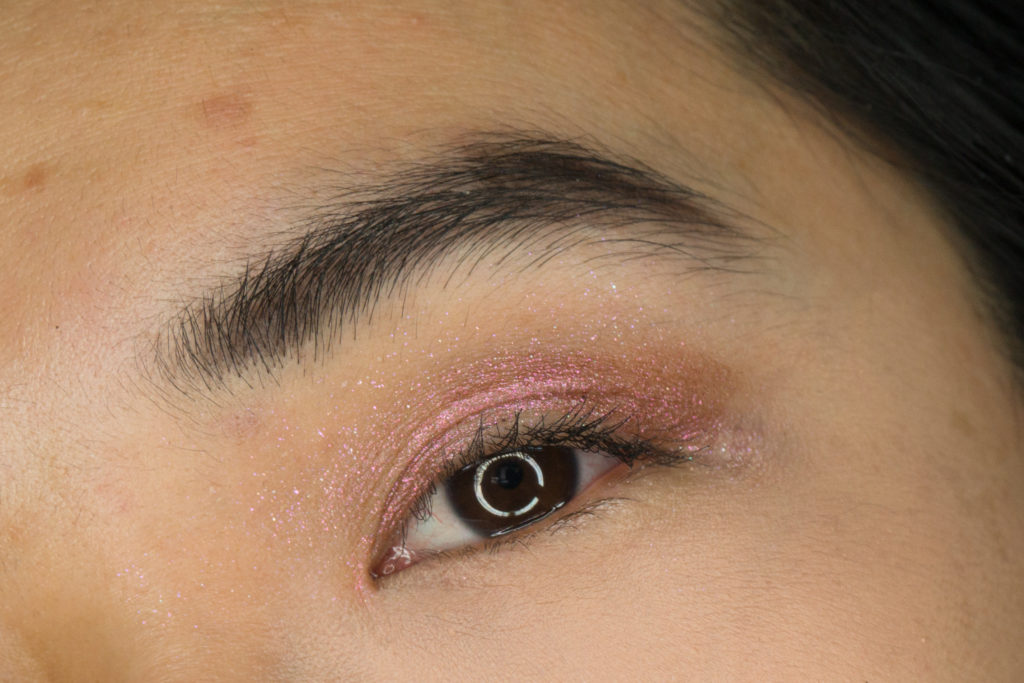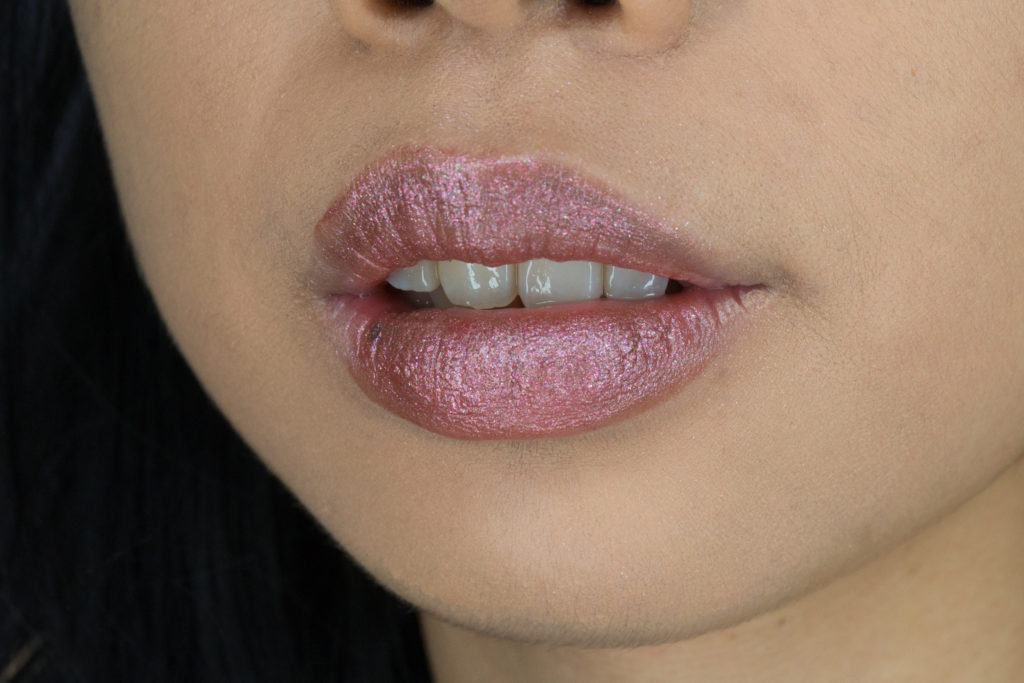 Oyster Pearl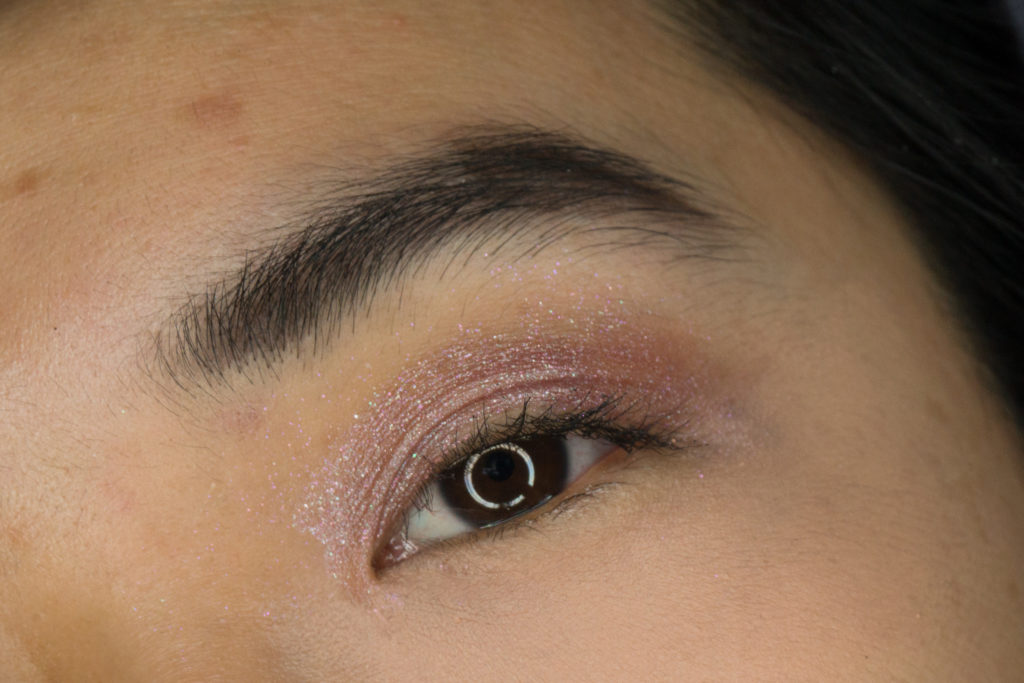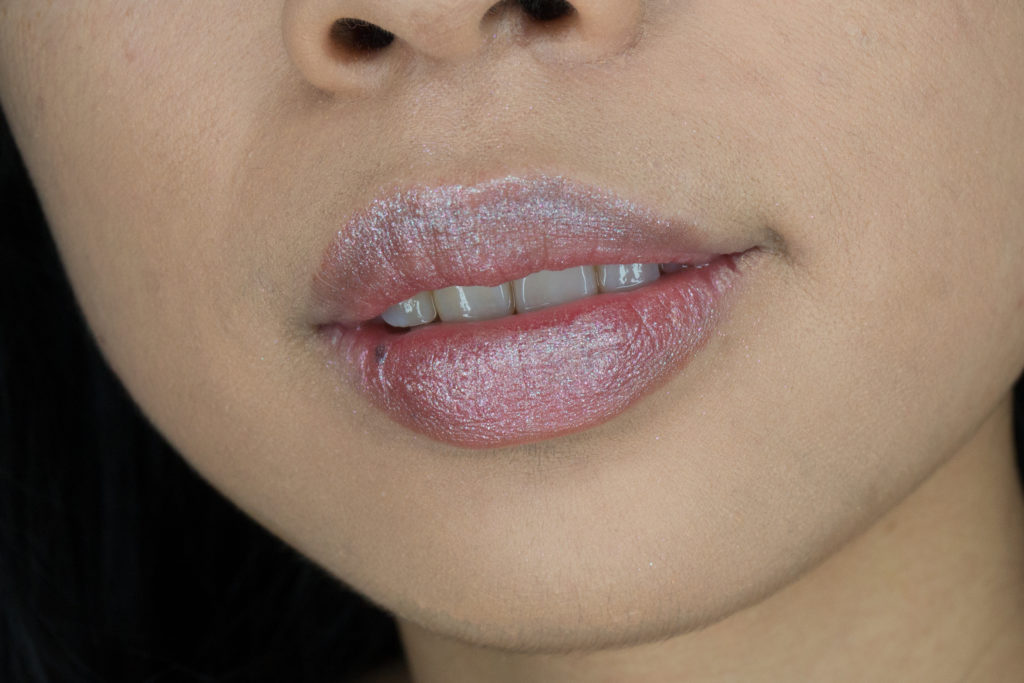 Peacock Pearl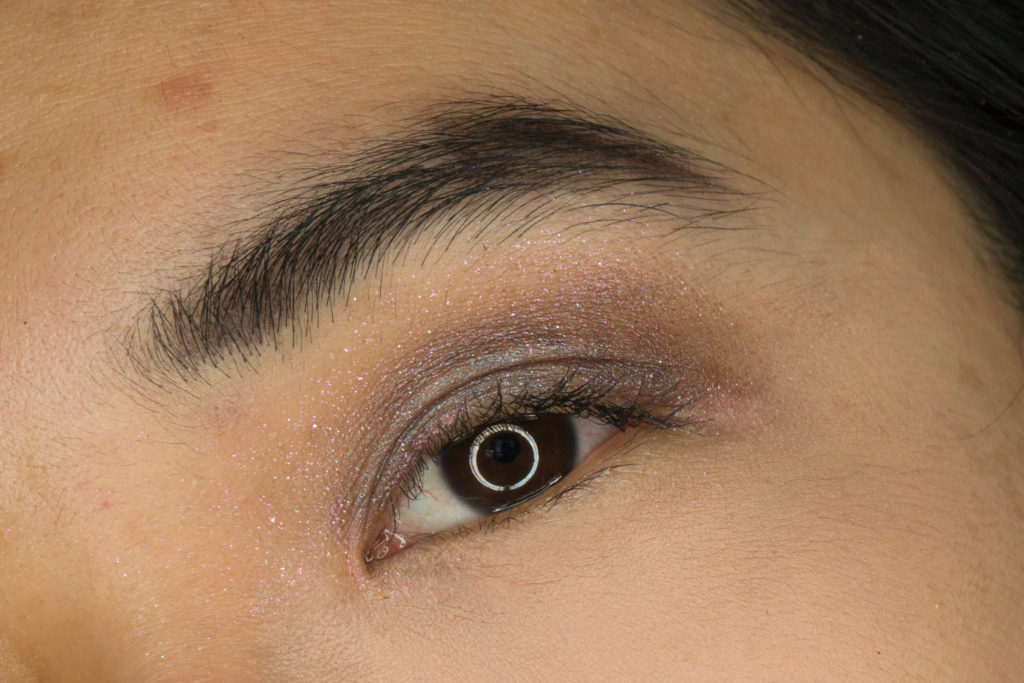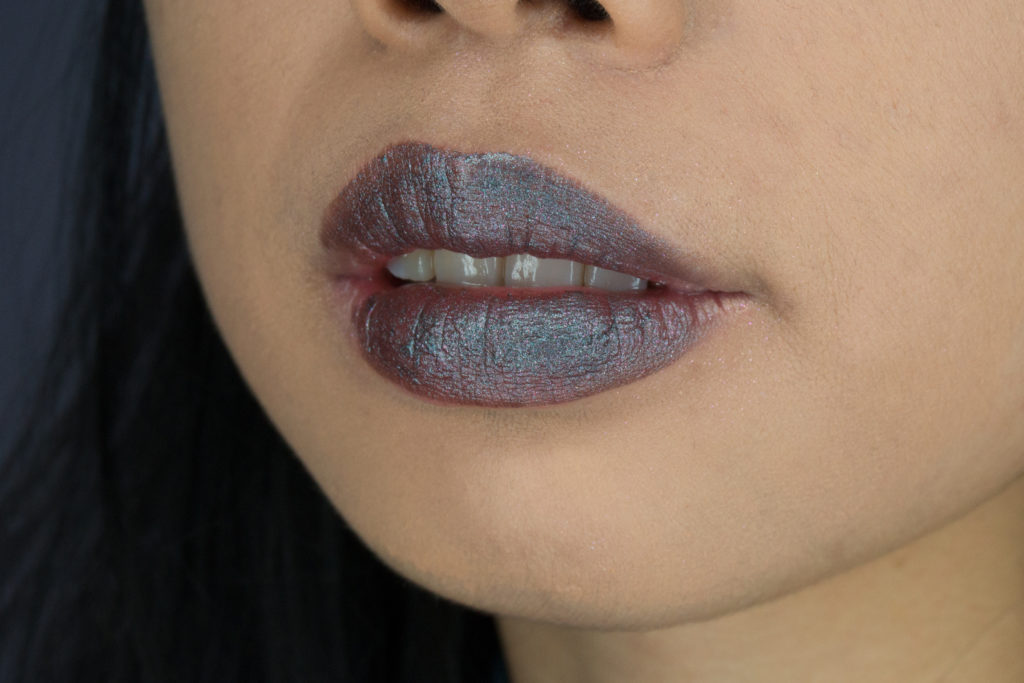 Price and Availability
$28 CAD / $22 USD at Sephora and Bite Beauty Lip Lab Locations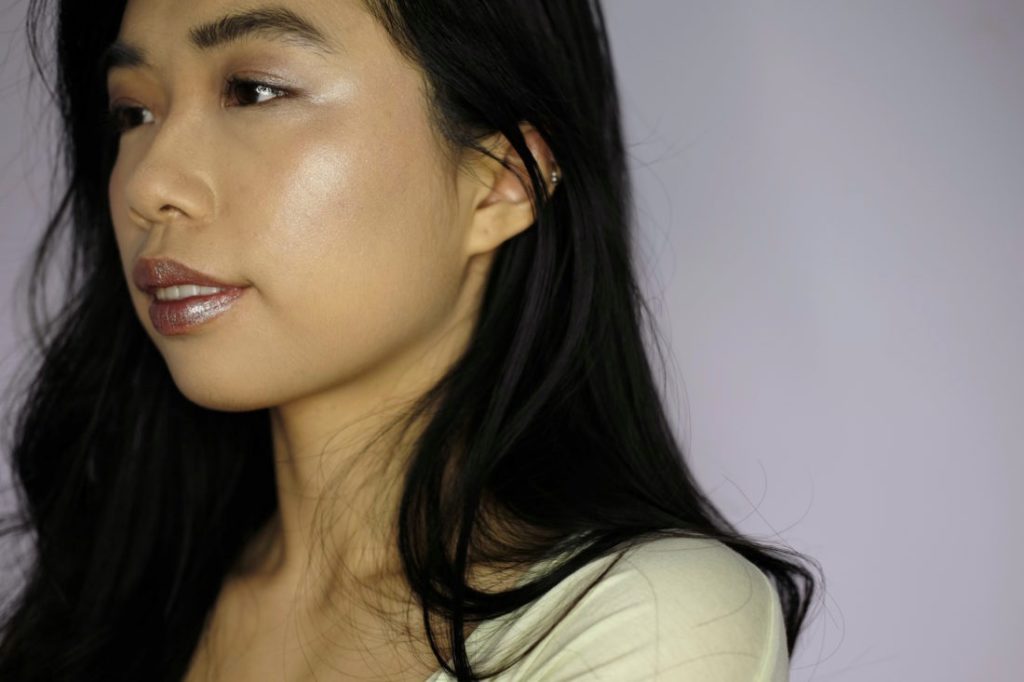 Overall
For most Bite Beauty makeup, my reviews sound biased… because the brand is from Toronto, the ingredients are food-grade, the packaging is minimalist yet substantial, and most of the products are love at first application. This time around, my lust for glitter is satisfied but I'm not above and beyond ecstatic about the Bite Beauty Prismatic Pearl Multisticks.
There is no doubt that they're beautiful. However, I'm salty that they creased so easily on my eyes.  In summary, buy these if you love glitter (though not if you only plan to wear them on the eyes and you're prone to creasing around the eye area). For a wearable multistick, choose the original Bite Beauty Multisticks, but for fun try the Prismatic Pearl Multisticks!
Press samples featured