Lima, Peru. 4 hours. 17 Courses. 6,217 kilometers away from home. As seen on on Netflix Chef's Table (Season 3, Episode 6), Central Restaurante is the brain child of chef Virgilio Martinez Velez and featuring his innovative 17-course tasting menu "Mater Elevations", a food tour through Peru's varying elevations and ecosystems in the comfort of an upscale restaurant setting.
Between the Salkantay Trek and a trip to Manu National Park, Gloria and I made it a priority to visit one of the top rated restaurants in the world. During our trip, we trekked 70+ km up mountains, into the jungle and through various microclimates. So, dining at Central was a very fitting experience that rounded off our trip as a whole.
Reservations
Reservations are made in 4-month blocks, 1 month in advance of the block. And you betcha, I made a reservation at 12 AM on the day that they became available.
Menu
There are 3 major selections in terms of food – the 17-course Mater Elevations (510 Peruvian soles), 11-course Mater Ecosystems (481 Peruvian soles) and the bar menu – as well as wine or non-alcoholic juice, infusions and extracts pairings. "Go big or go home" was our motto for the meal, so we dived head first into the 17-course Mater Elevations and also opted for the 7 non-alcoholic beverage pairings.
We went in with the expectation that we wouldn't be full at the end (big price tag and small portions?). Wrong. Totally wrong. The first 7 courses were small plates, 1-3 bites each. The next 7 courses were entrees, 3 with seafood, 1 with pork, and 3 vegetarian. By the last 3 dessert courses, we felt like rolling out the door.
Service
The waitstaff were decent but not outstanding, informative but a bit cold. Before each course, they quickly explained the ingredients in each dish and how to eat it. At the end of the meal, Virgilio also came out to greet us and asked how we enjoyed the meal. We were a little star struck and forgot to ask for a photo (and an autograph).
Highlights
All 17 dishes were a sensory overload – stunning to look at and delightful to taste. If I had to narrow it down to my top 5, they'd be as follows:
Lofty Andes (3500 m), a humble potato baked in a soil oven, served with a punchy sweet/acidic/salty tree tomato, mint and cheese dipping sauce;
High Jungle (2800 m), a chip, cassava cake and warm bread served with a sweet cream sauce and smoked butter;
Marine Soil (0 m), briny pieces of sea urchin and chewy razor clam, paired with the subtle sweetness of pepino dulce (sweet cucumber fruit);
Sea Coral (-10 m), one of the prettiest dishes – octopus topped with colourful foams of crab, squid and sea lettuce; and
Humid Green (3700 m), a dessert with a green algae and citrus sweet lemon ice.
Disappointments
Unlike the food, the juices, infusions and extracts, on the other hand were not outstanding. I enjoyed 3 of the 7, which were the most juice-like (#1 – lettuce, yuyo (seaweed) and lime; #3 – pomegranate and cactus seed; #7 – chirimoya and corn). Others were either watery, too floral or didn't pair well with the food.
Overall
To sum it all up, go to Central Restaurante for the food and the uniquely Peruvian ingredients. Skip the beverage pairings. Each dish was beautifully prepared with precision and finesse, every bite oozing with flavour. This was the most expensive meal I've ever had but also one of the best and worth every penny.
Photos 
Click the top photo for full-size gallery photos or scroll down for more photos of Central Restaurante's Mater Elevations meal. 
Appetizers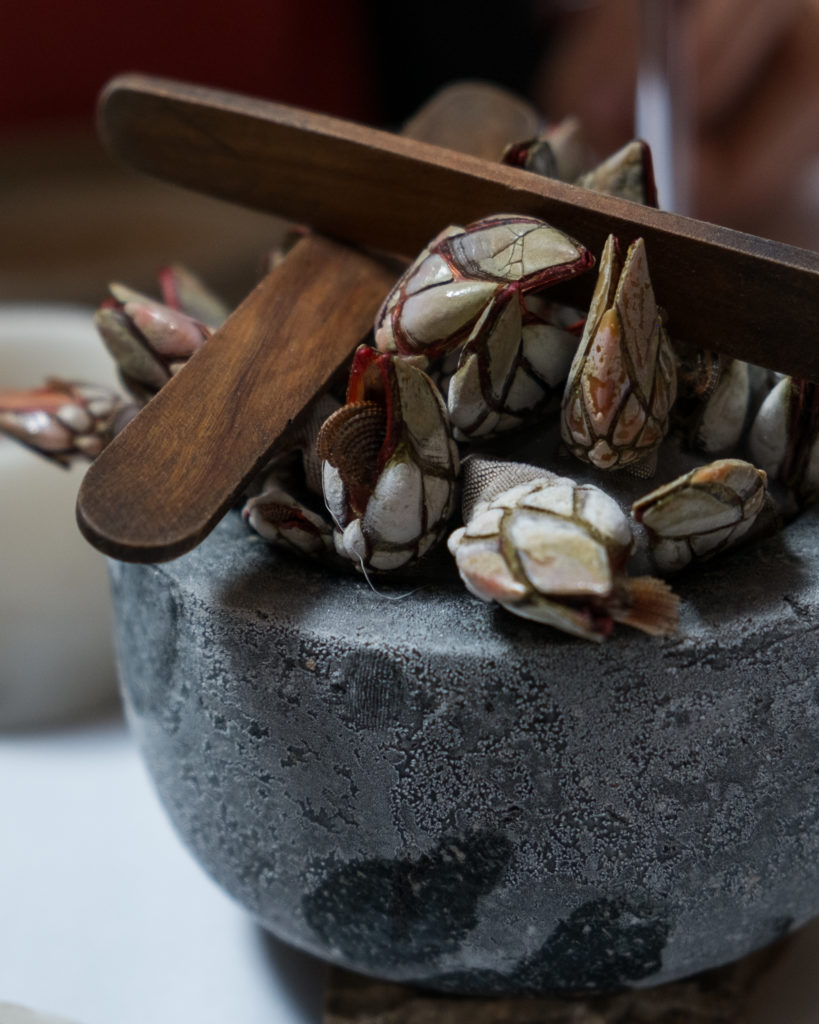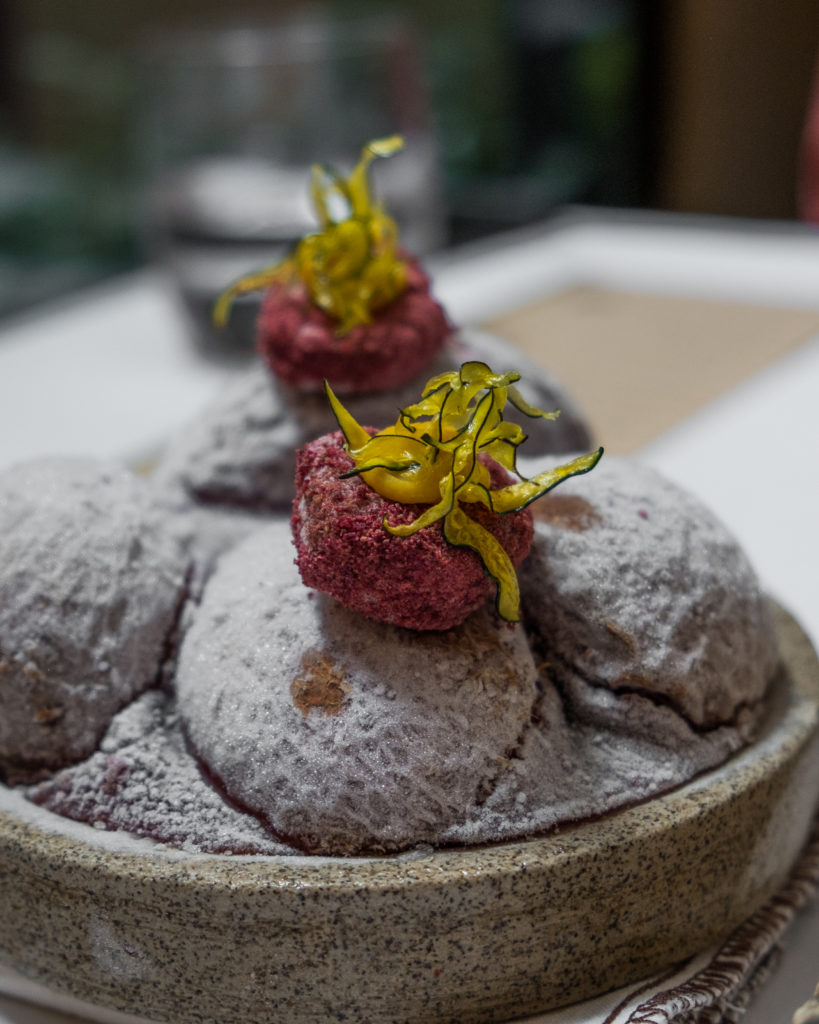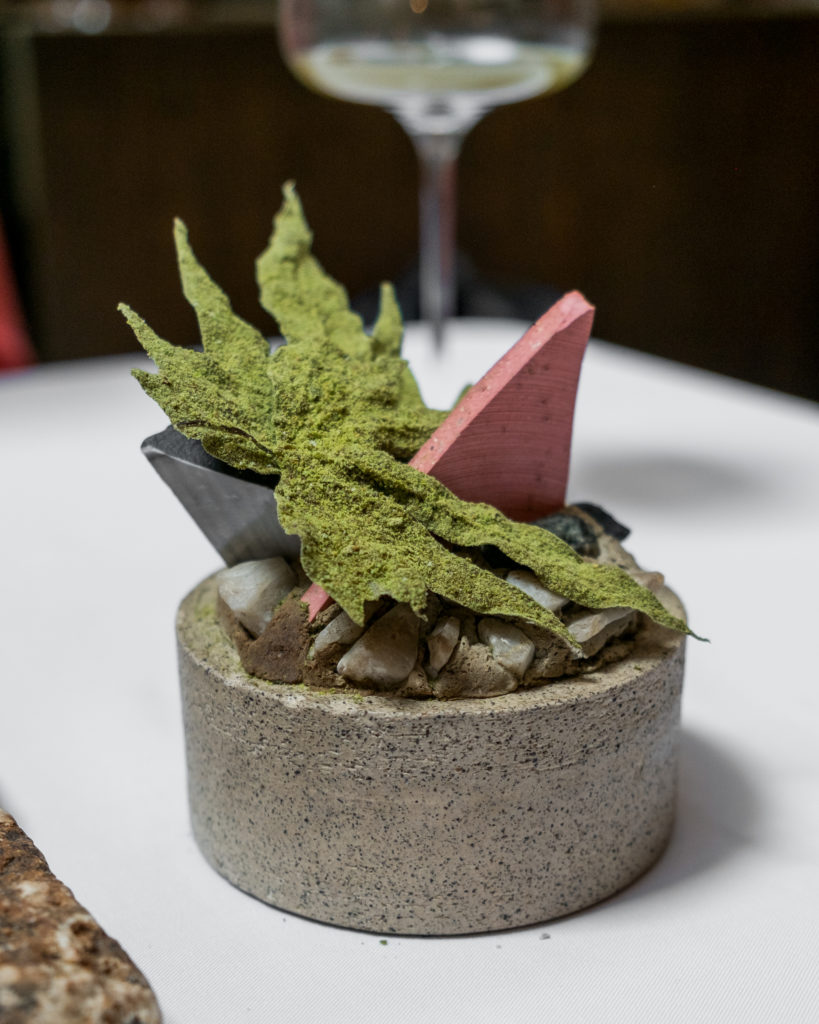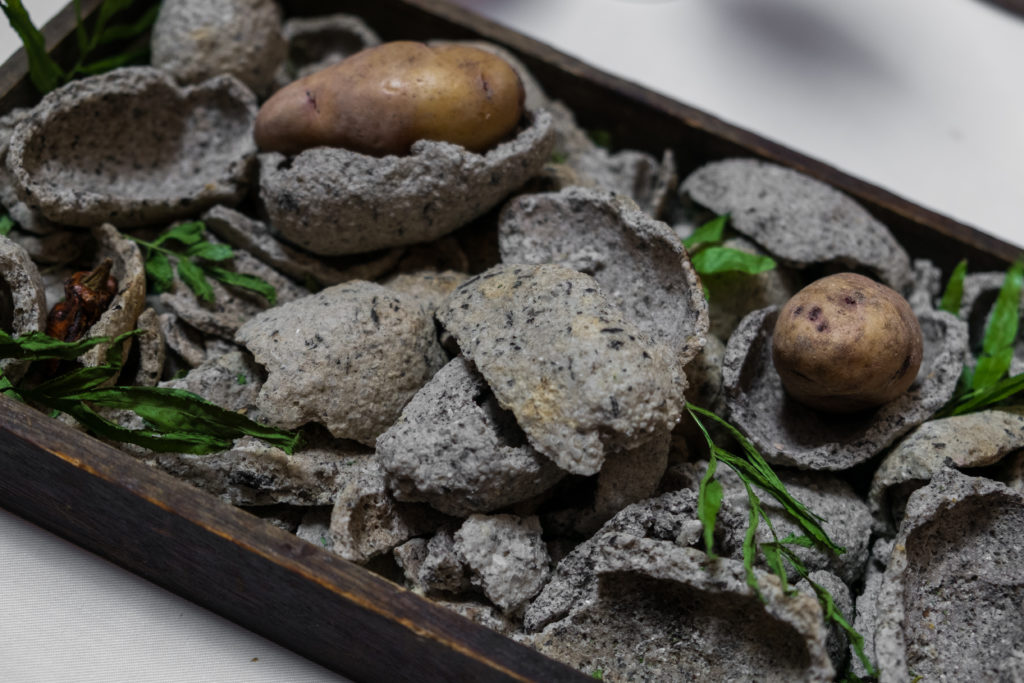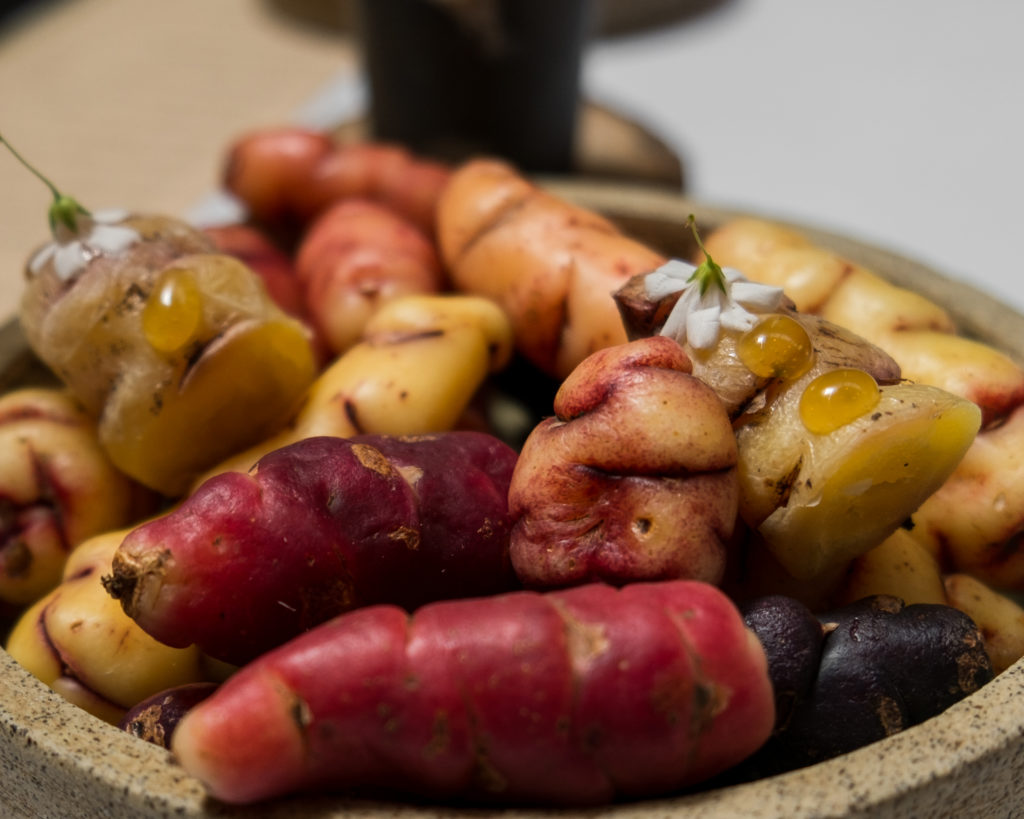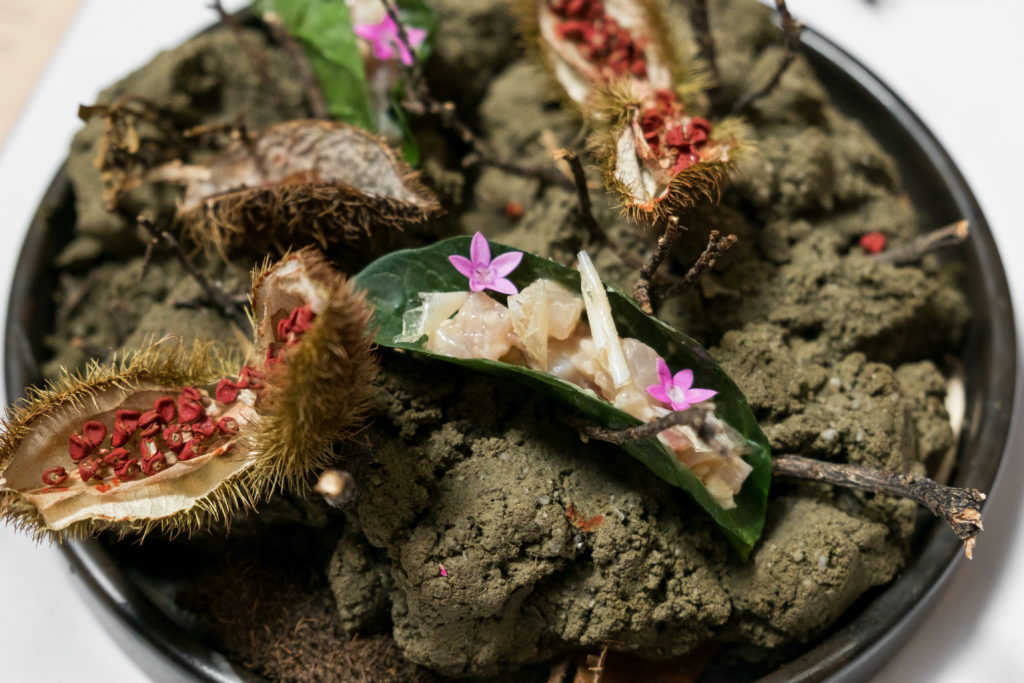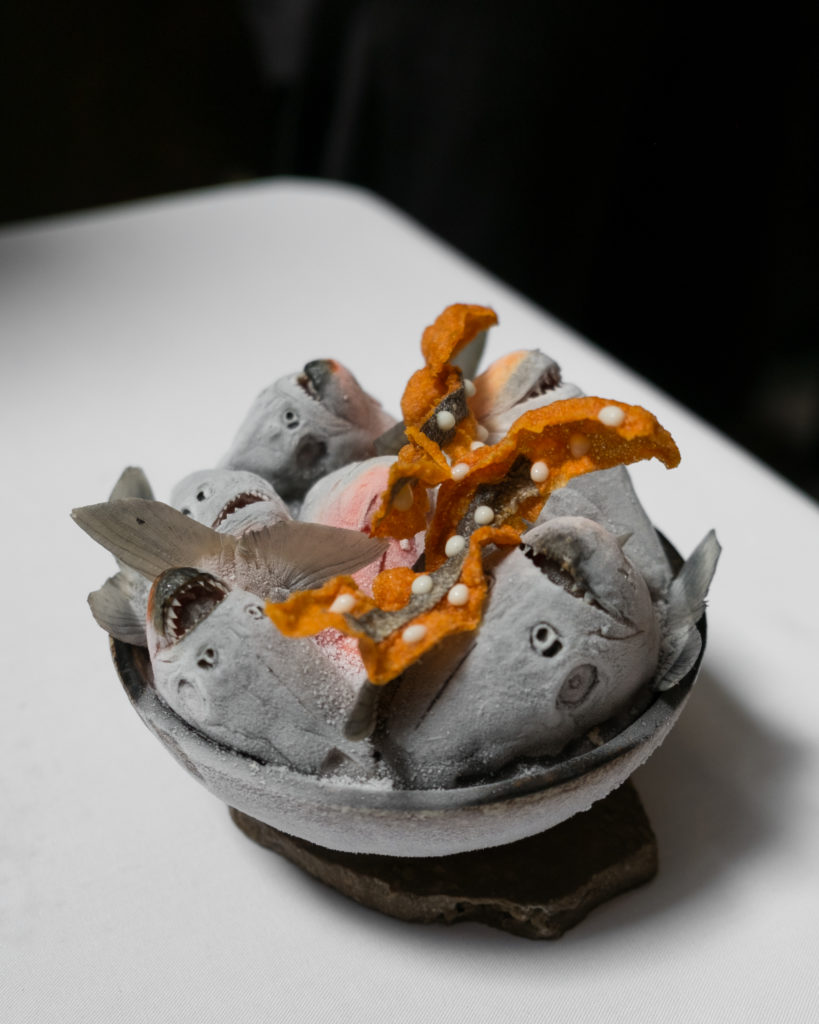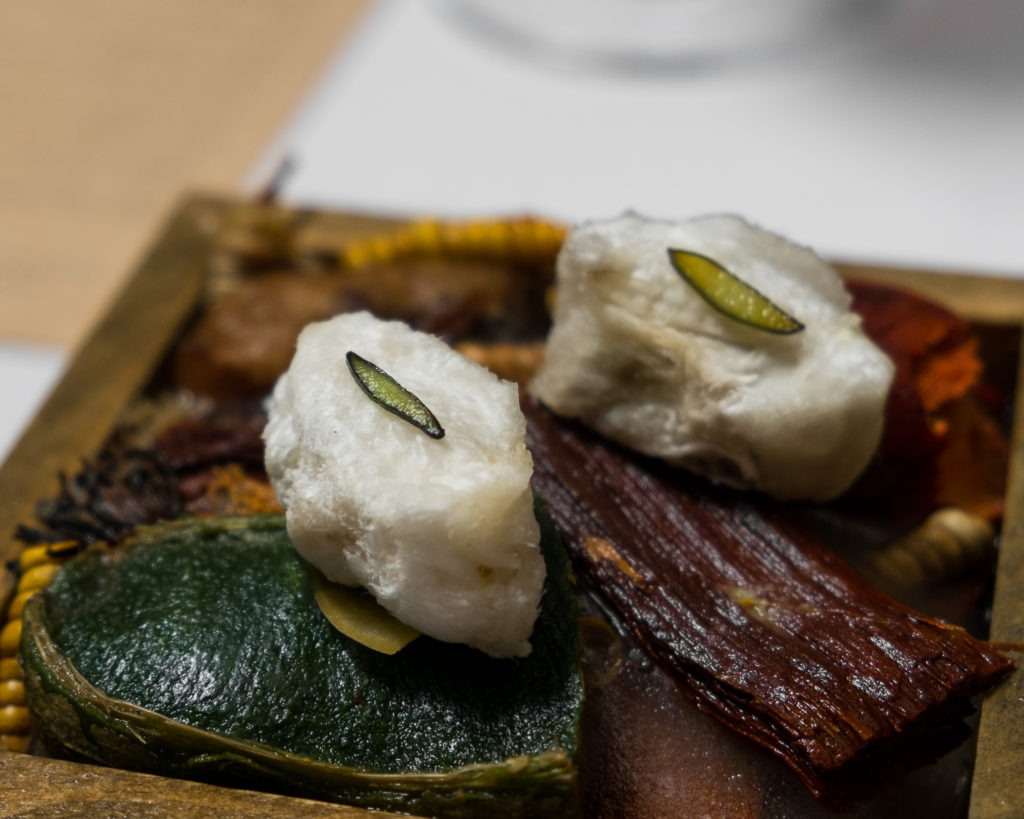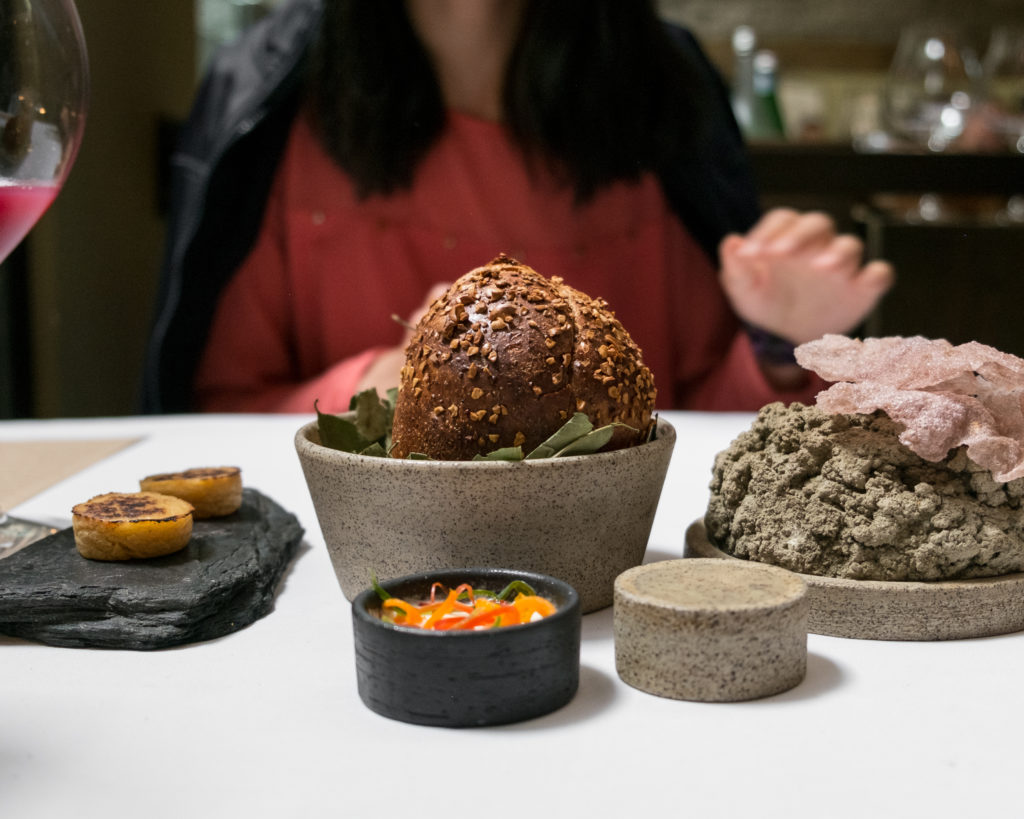 Main Courses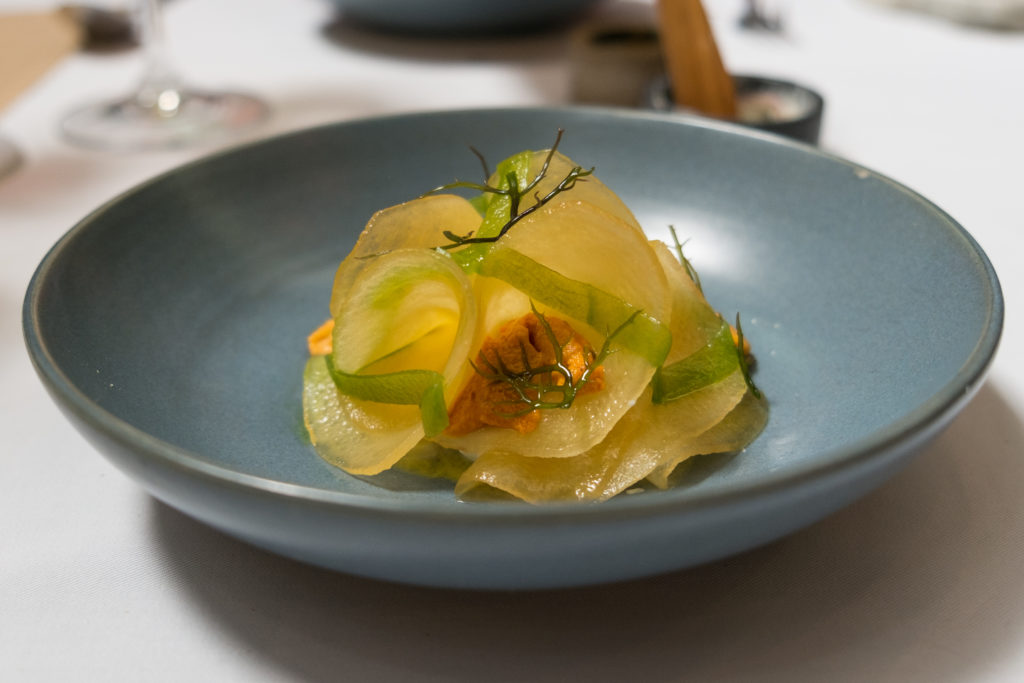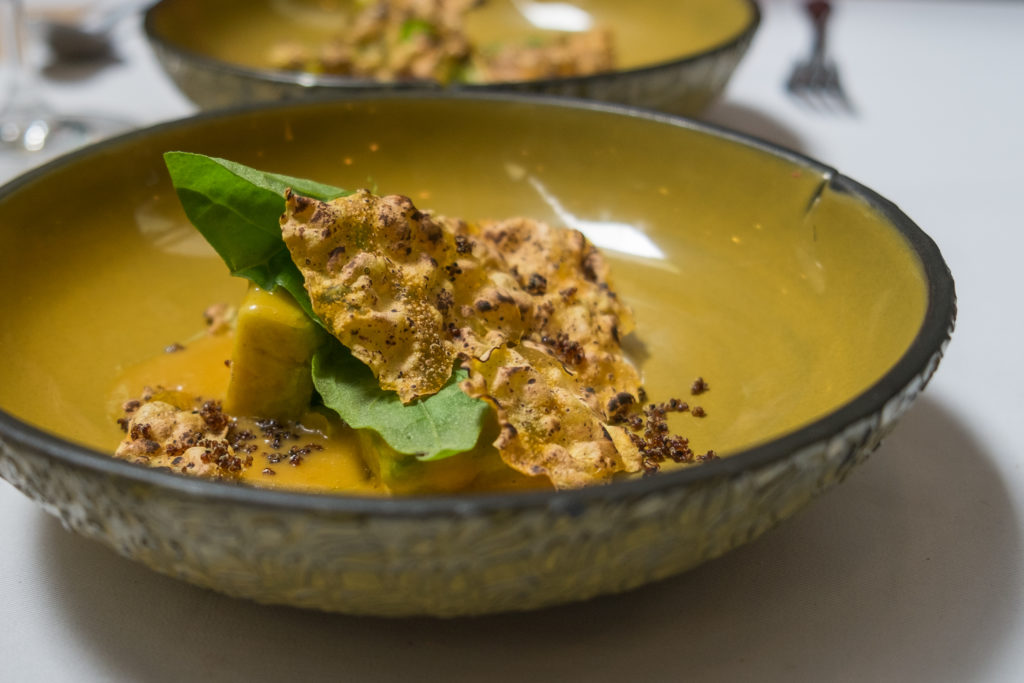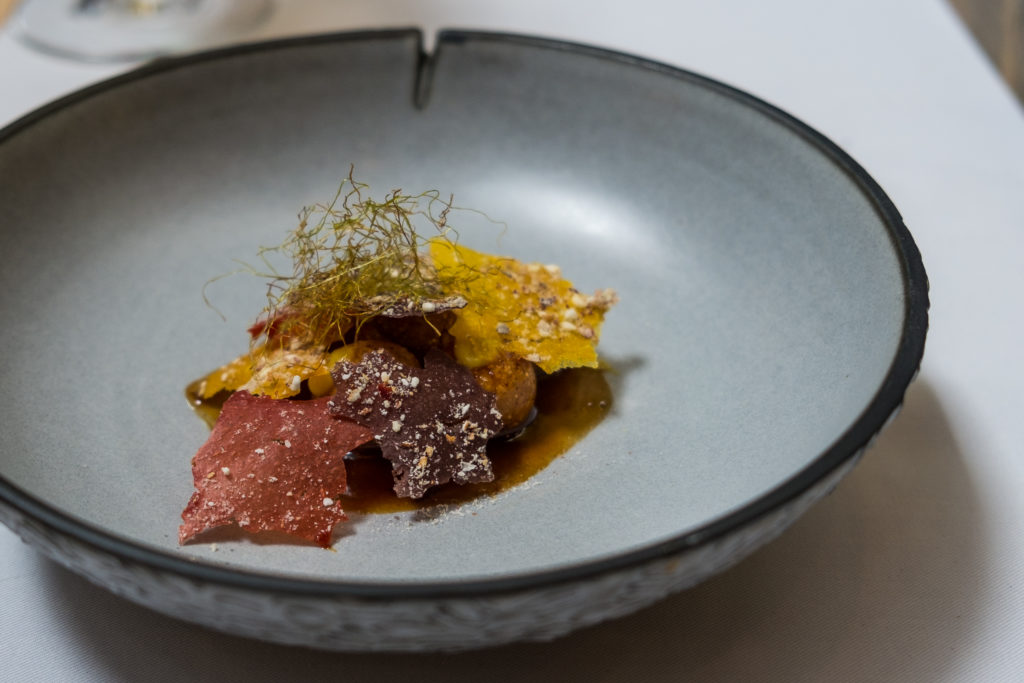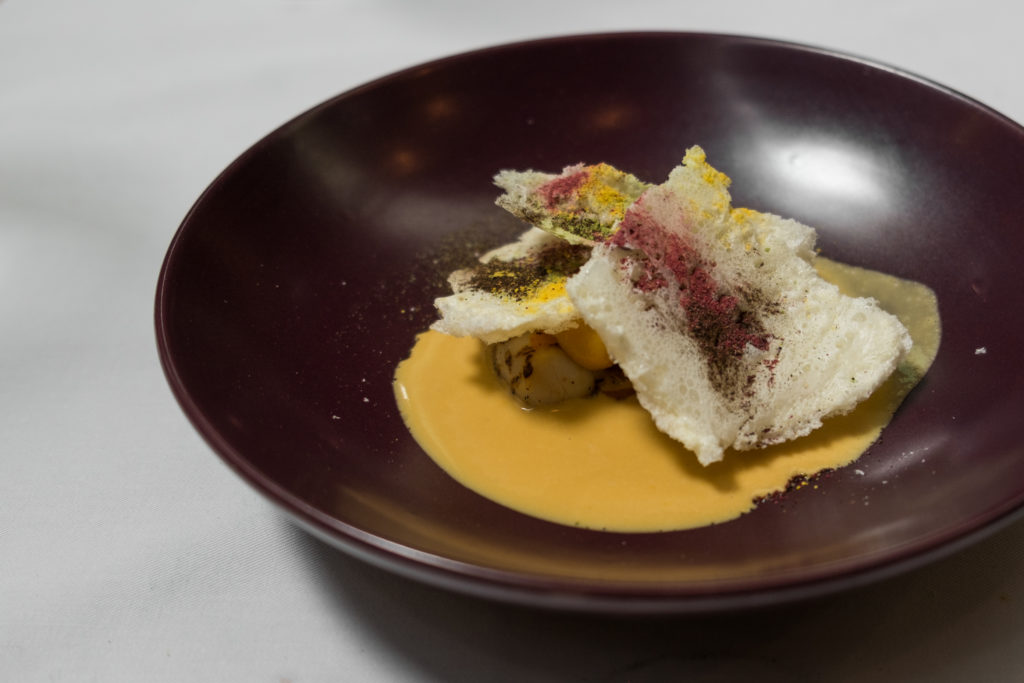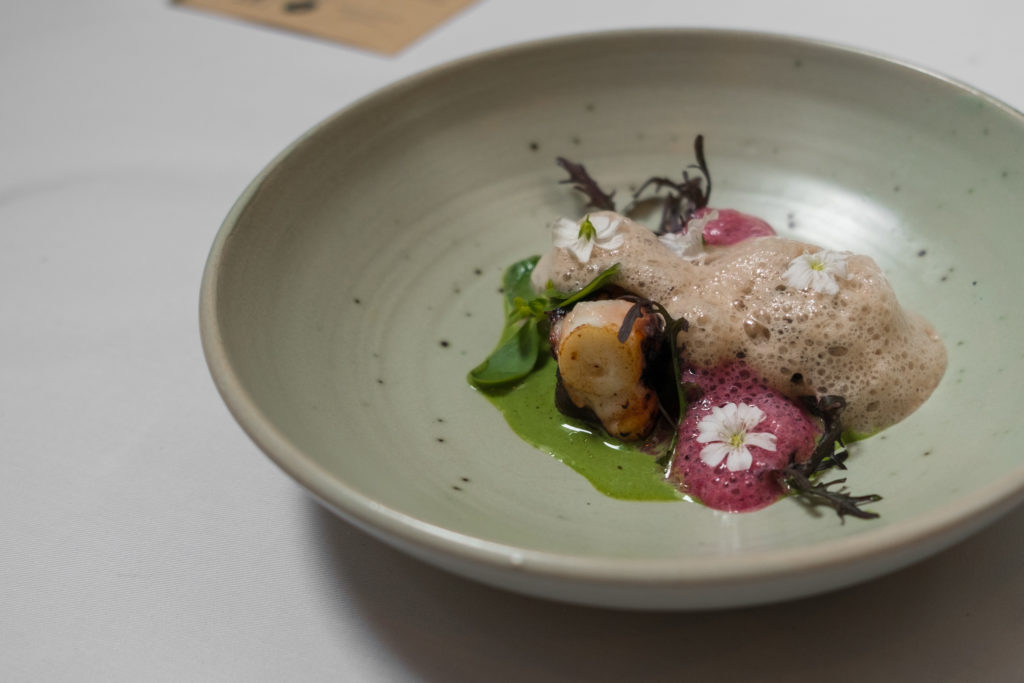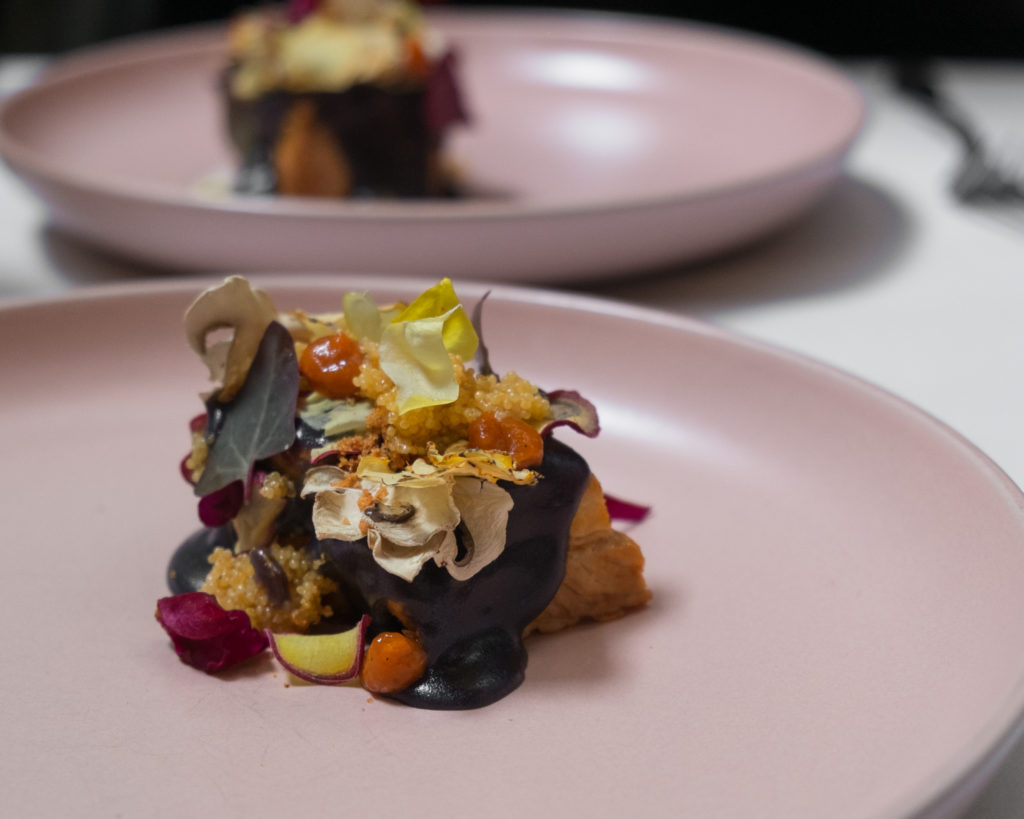 Desserts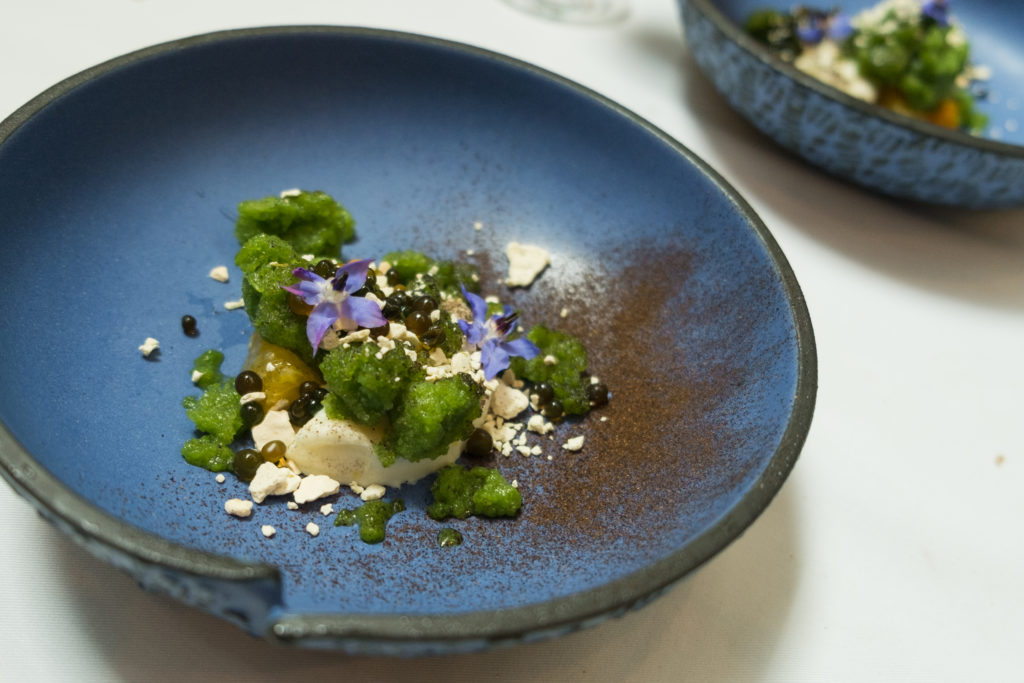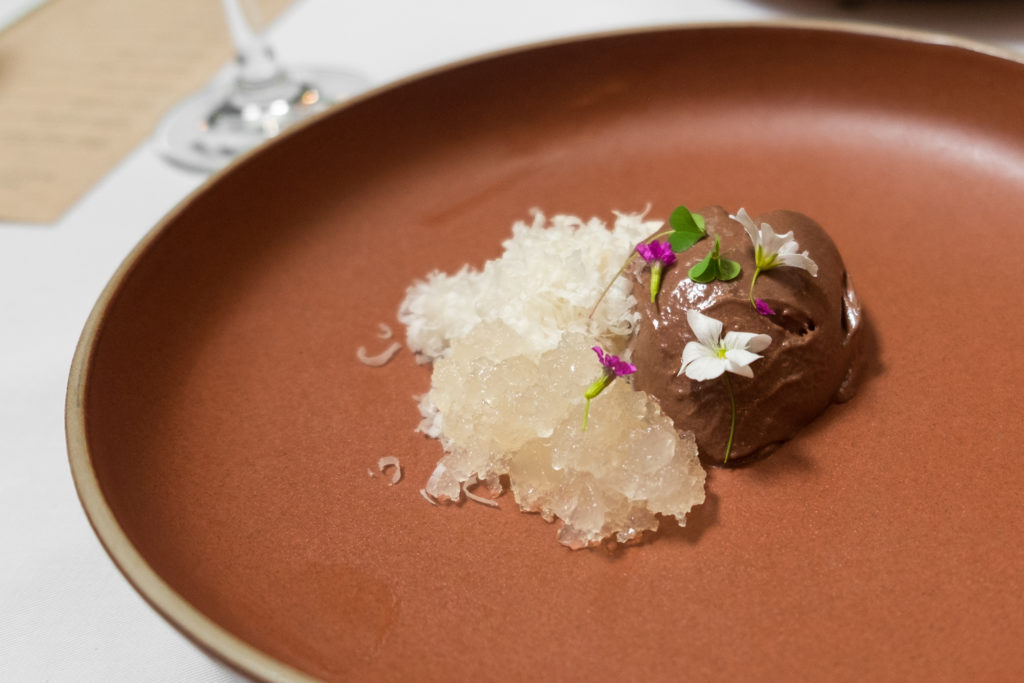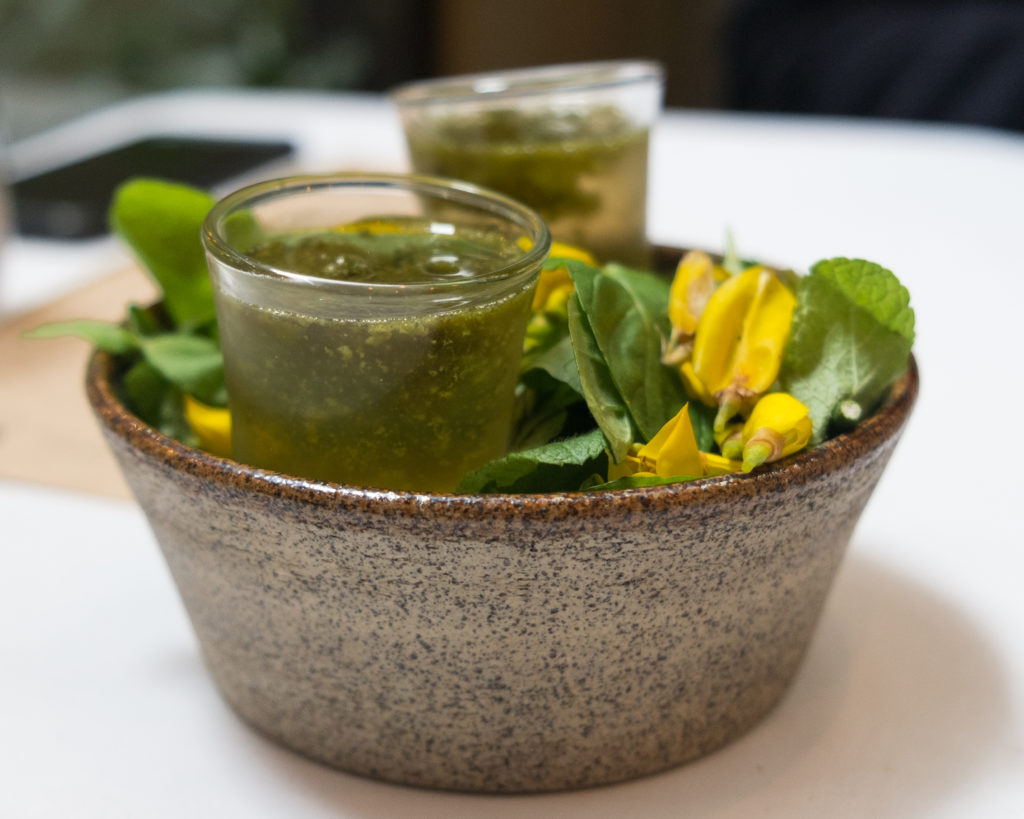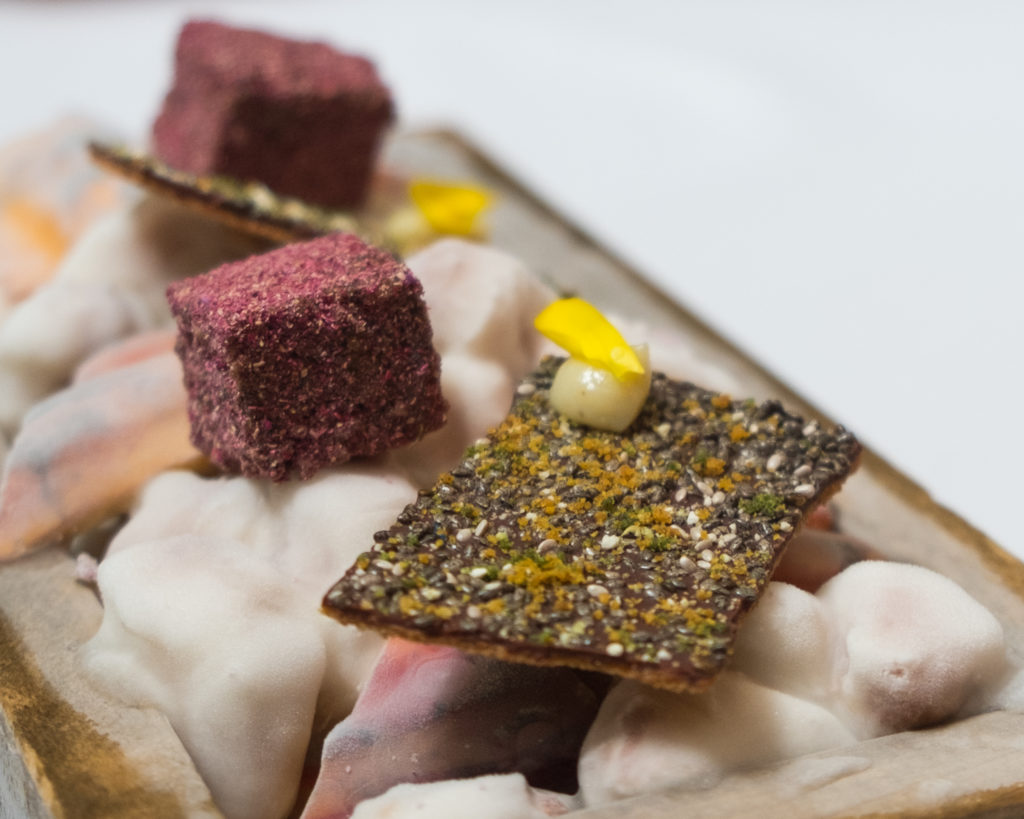 Central Restaurante
Monday to Saturday
12:45–3PM, 7:45–11:15PM
Phone: +51 1 2428515
Calle Santa Isabel 376
Miraflores, Lima 15074, Peru
http://centralrestaurante.com.pe/en/