A one coat nail polish? Color Club recently introduced the Coated One Coat nail lacquers. These nail polishes promise to be opaque in just one layer.  
Formula
I'll be straight up with you. Unfortunately, they're not opaque in one coat. Upon receiving them in the mail, I immediately cracked open the white polish. It needed two coats, which is not bad at all. However, given the promised one coat claim I was disappointed. 
The neons were the worst. 3 coats, even more for smooth, . Everything else was two coats. Maybe I'm just not great at applying nail polish but a majority of the Color Club Coated nail polishes required at two coats. 
In general, it's an okay formula. Not as smooth as something like CND or OPI but it is polish is self levelling and non-streaky. Lasting power is okay, maybe 2 days without a top coat and 5 with.
Colours
The Color Club Coated nail lacquer colours are really, truly fun. It's not your every day neutrals and nudes but a great mix of neons, bold deeper shades and a few pastels. This particular palette is nice if you want a pop of colour. 
Color Club Coated Swatches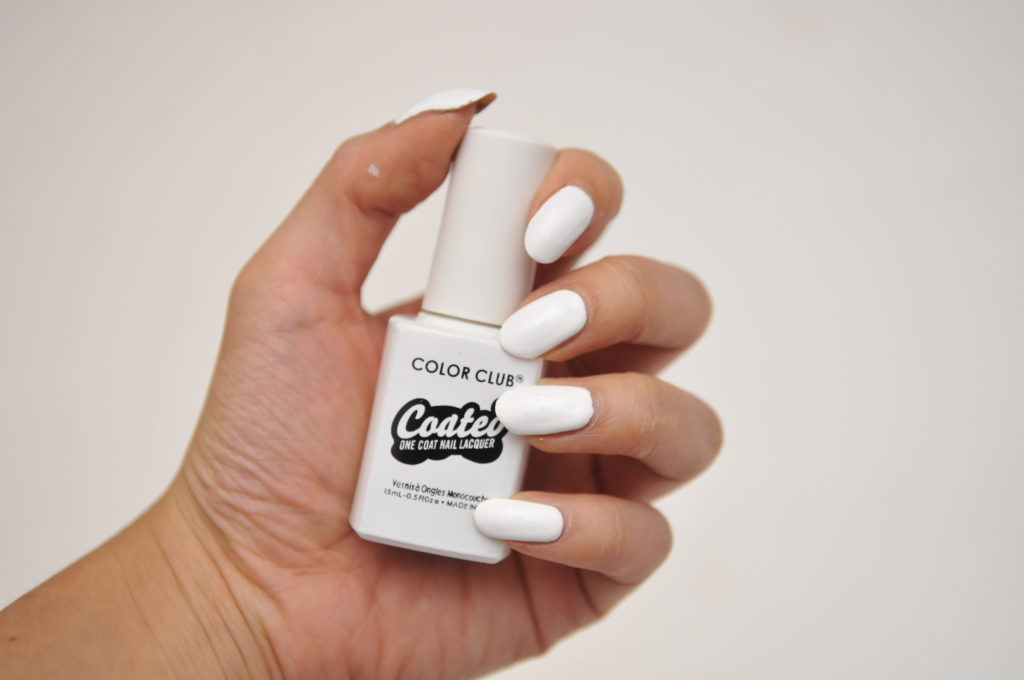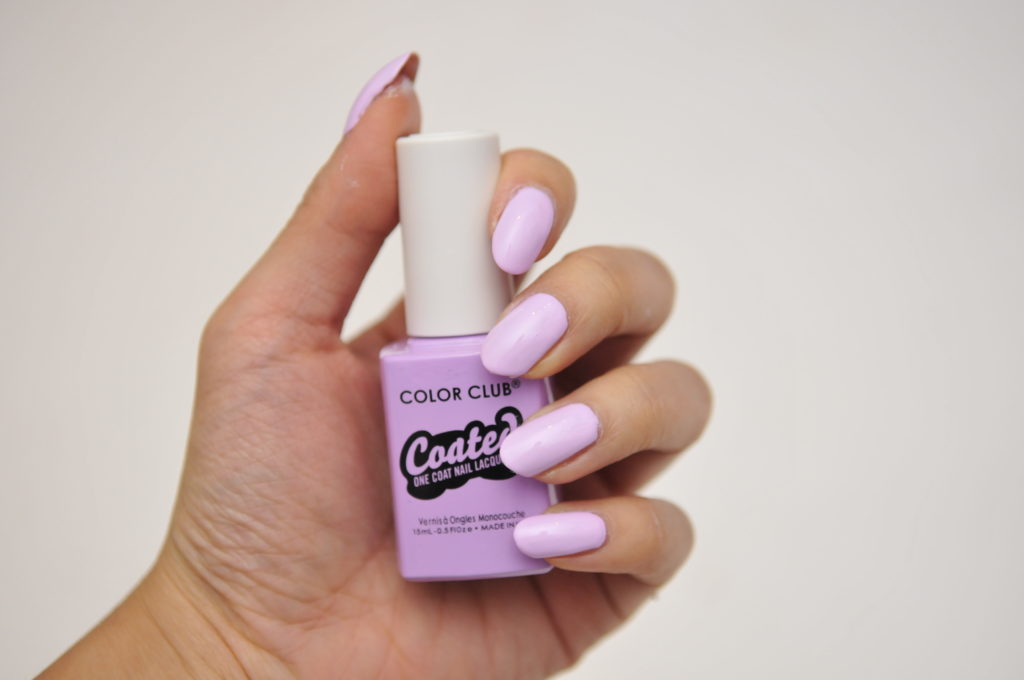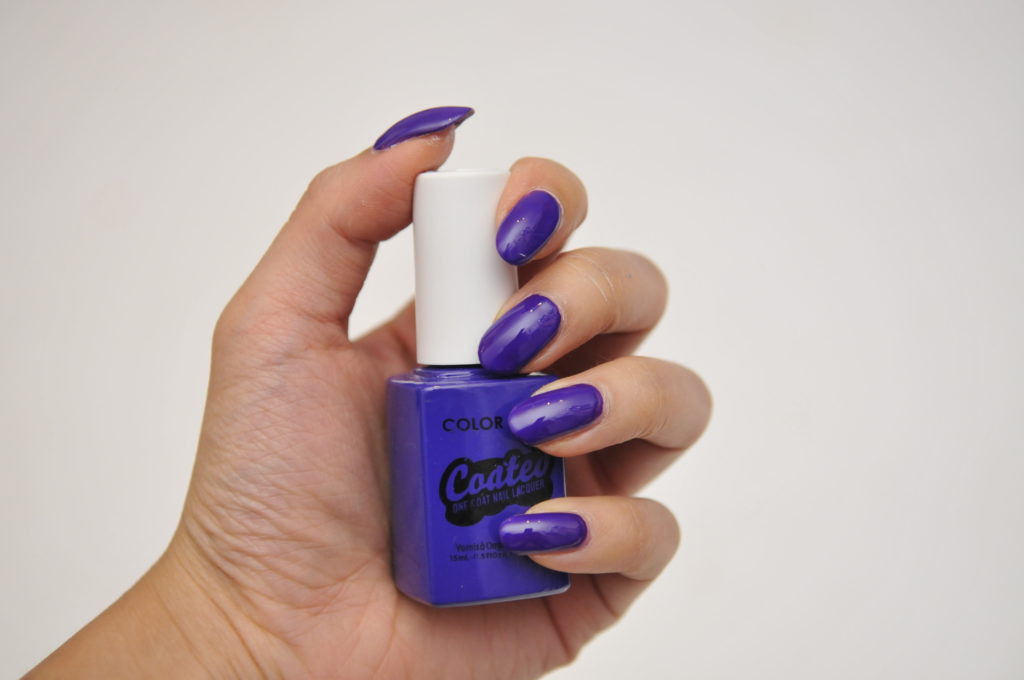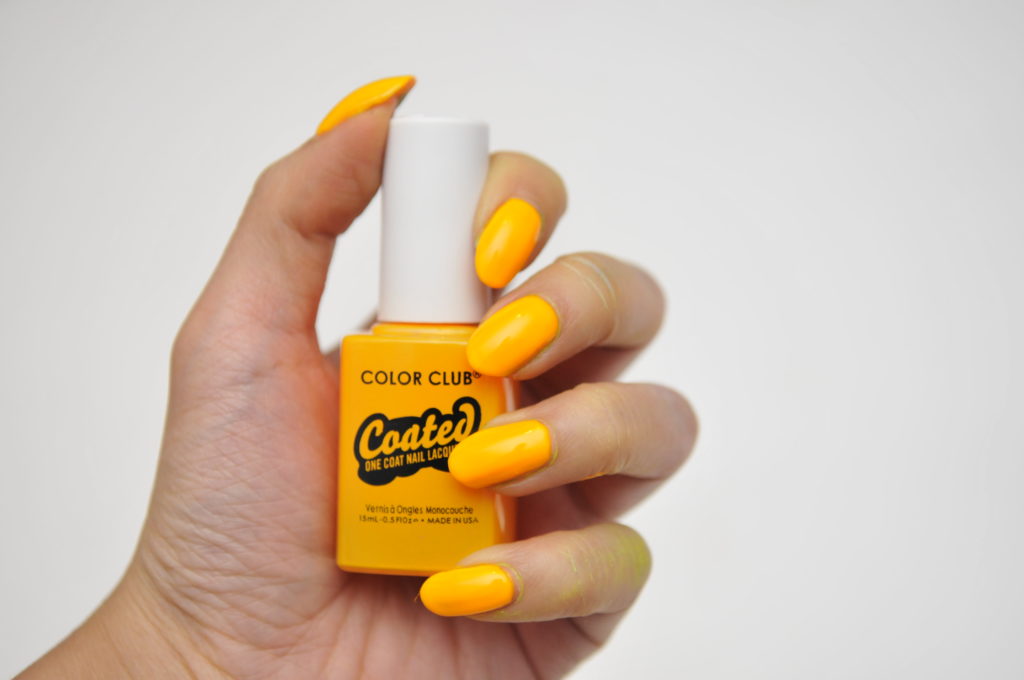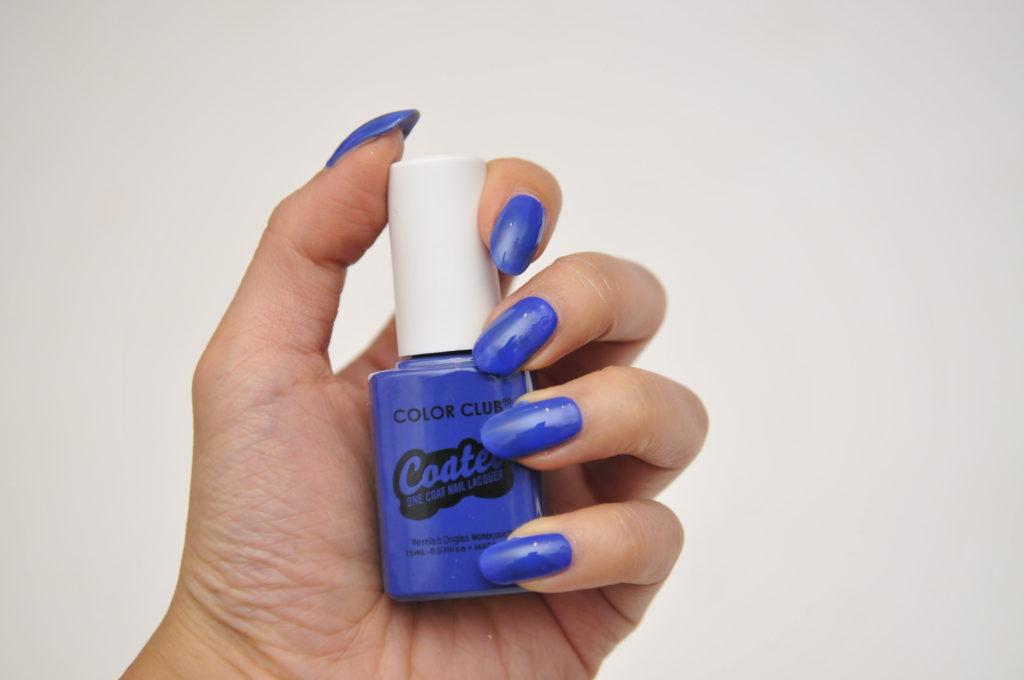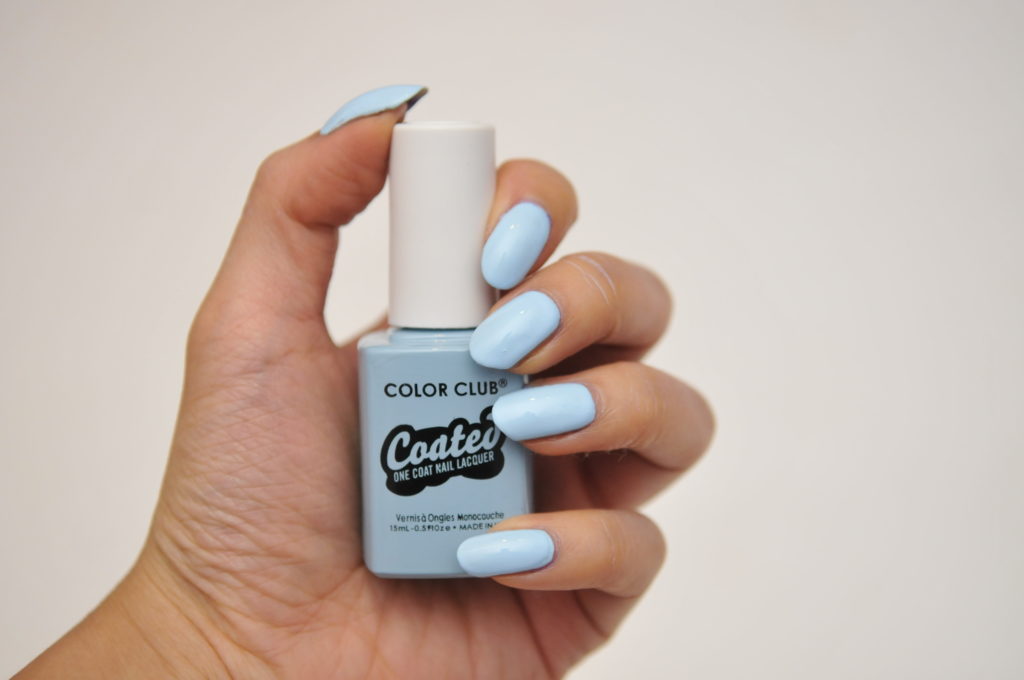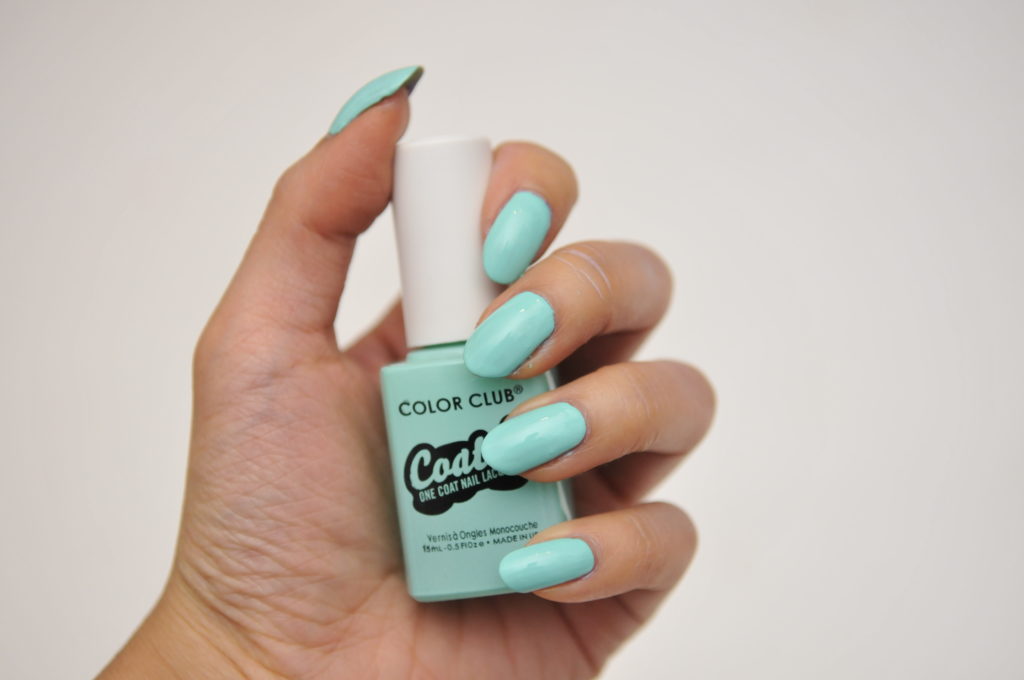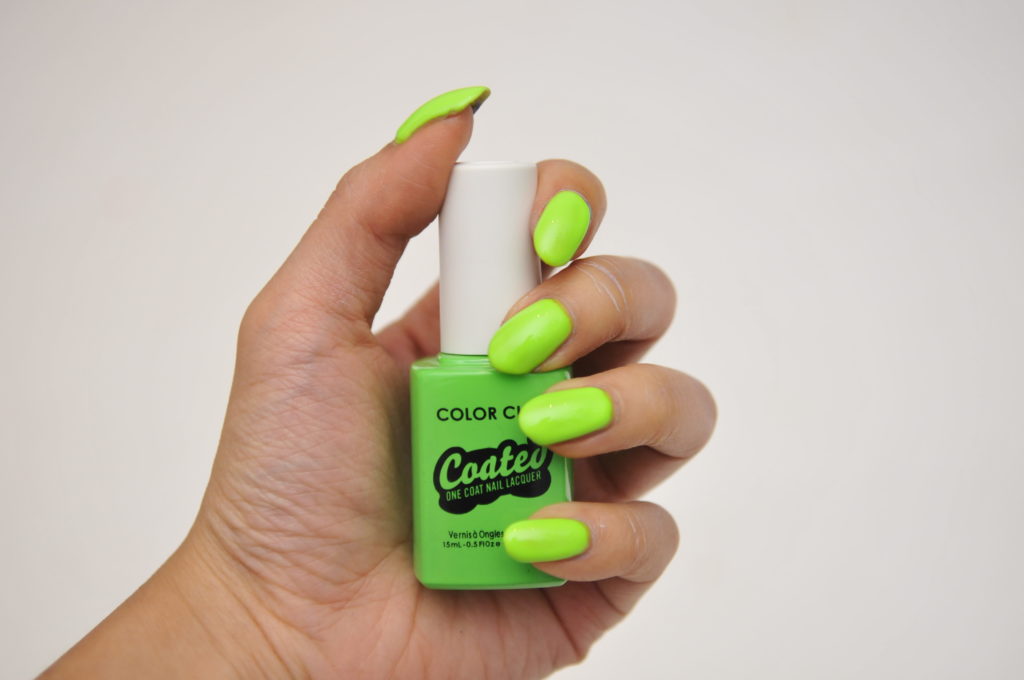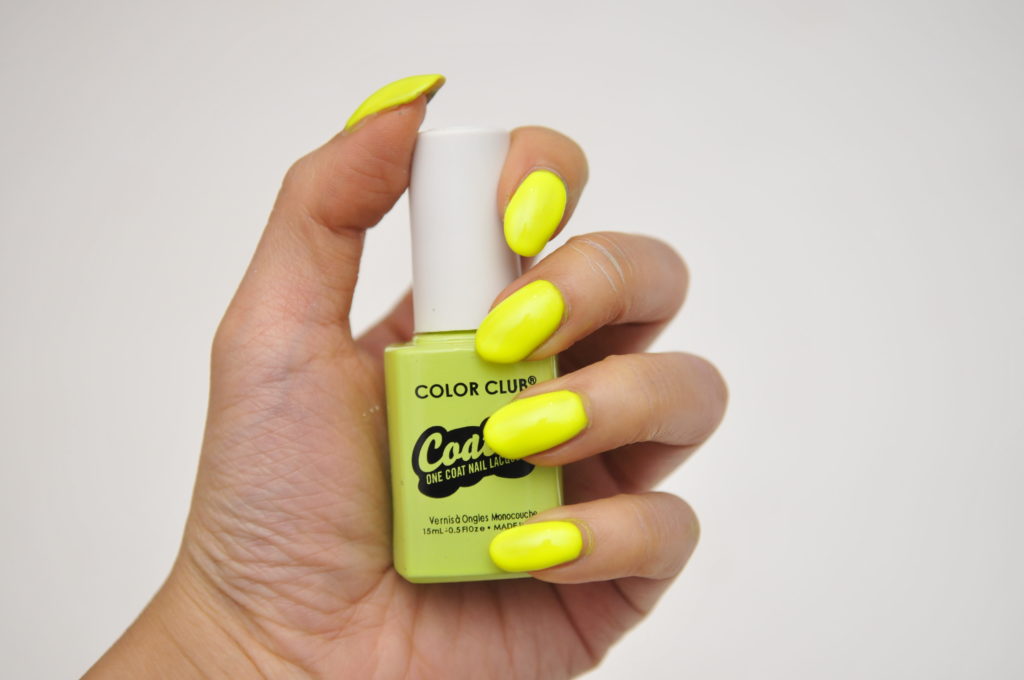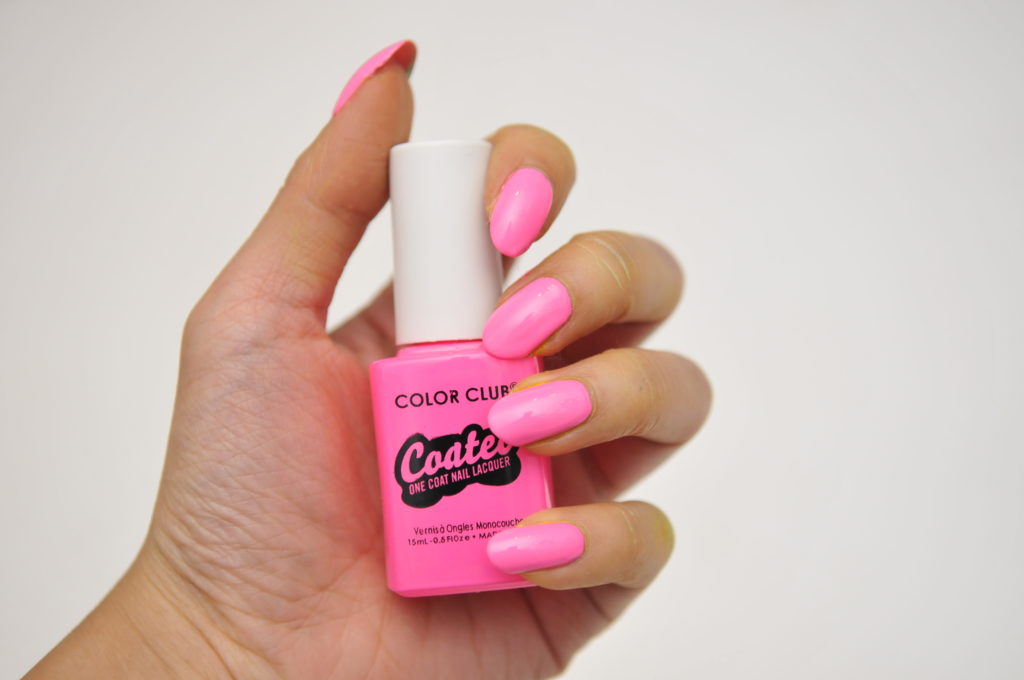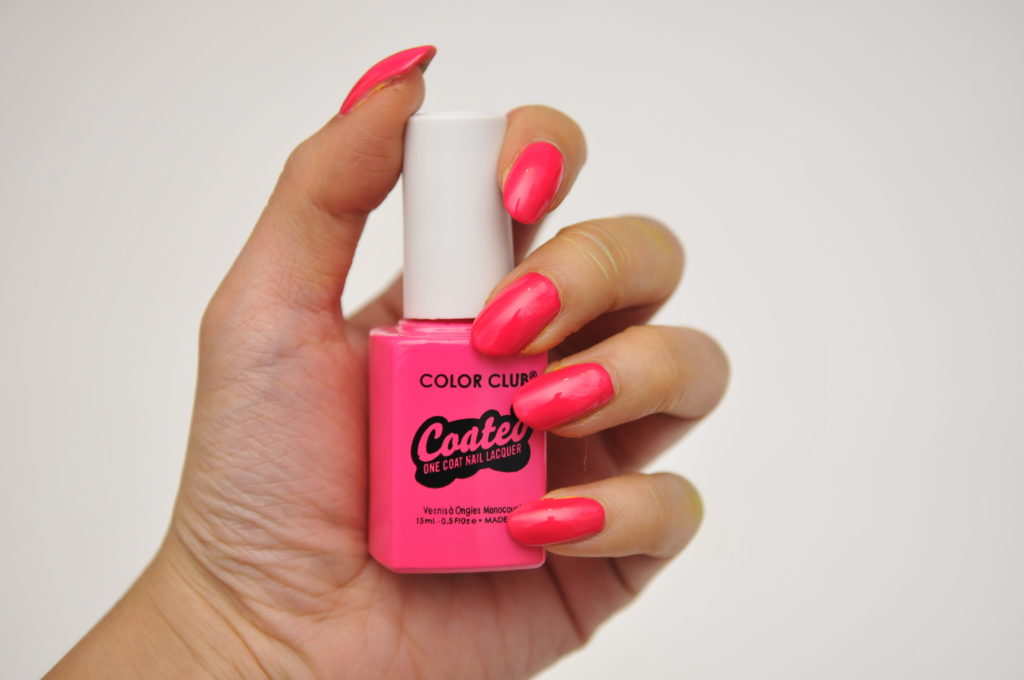 Overall
In theory, a one-coat polish is a dream. In practice, it's not actually a thing. That being said, the Color Club Coated Coated formulation is as decent as any other nail polish… just not a one coat wonder.
Price and availability: $12 CAD Each. The Color Club Coated line is available at Trade Secrets and nailpolishcanada.com.
Press samples featured.