Grab your sweaters and hats because Fall is nearly here, Winter is coming and fittingly, the OPI Iceland Nail Polish Collection inspired by the arctic just dropped.
Formulation
The OPI Iceland Collection is available in OPI's Nail Lacquer, Infinite Shine and Gel Color formulations. I'm familiar with the former two, both of which apply soothly, are self-levelling, and way last longer than a couple days on my fingertips. Furthermore, all of the colours are opaque in 2 coats. That being said, OPI makes up at least 80% of my polish collection – so I may be a little bit biased.
Colours
The OPI Iceland Collection contains 12 shades, 9 of which are creams, along with 1 pearl, 1 cream with pearl shimmer, and 1 cream with glitter. The colour scheme are cool-toned, with of the warmer hues being slightly washed out. Overall, the colours in the collection are by no means mind-blowing but they do seem appropriate, given the inspiration.
The muted lighter shades are my personal favourites – "Icelanded a Bottle of OPI", "I'll Have a  Gin and Tectonic" and "This Isn't Greenland". So, I've included them together in some nail art on my instagram.
OPI Iceland Swatches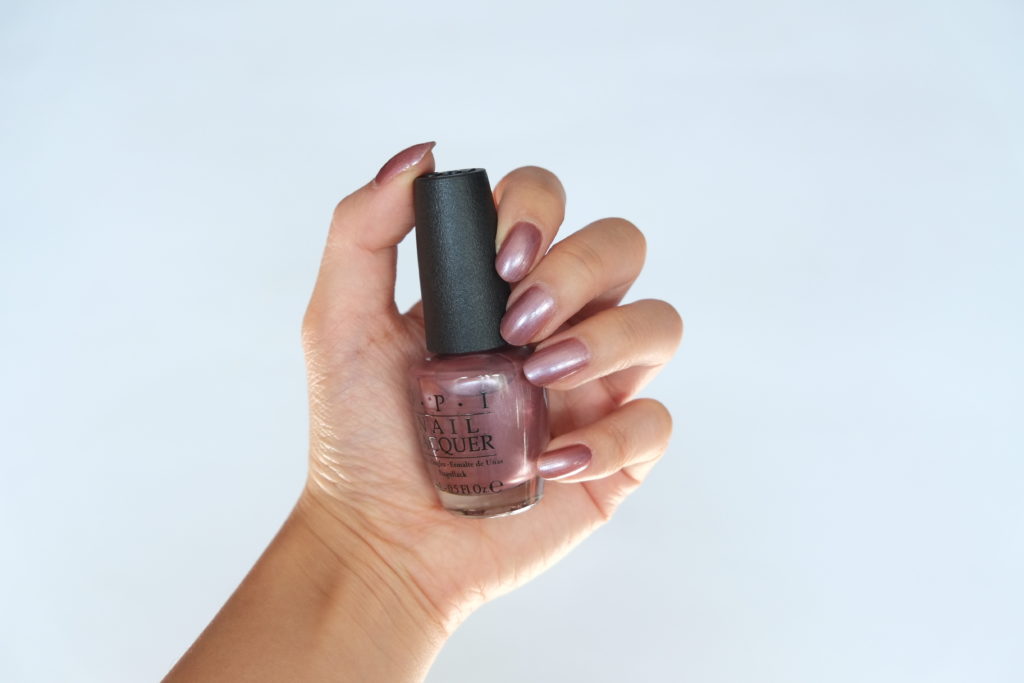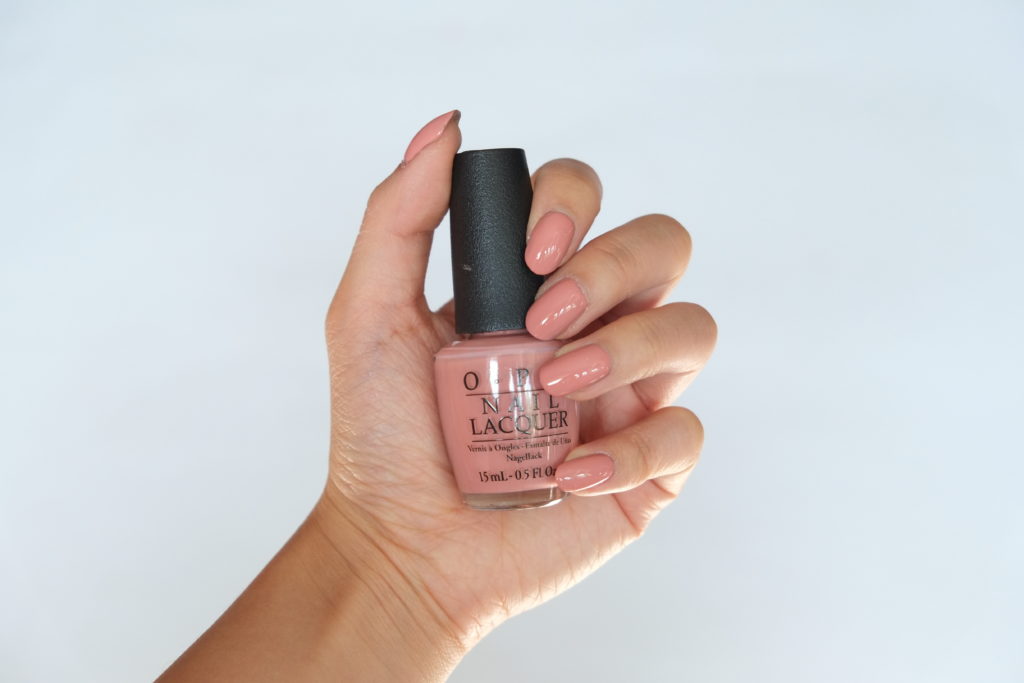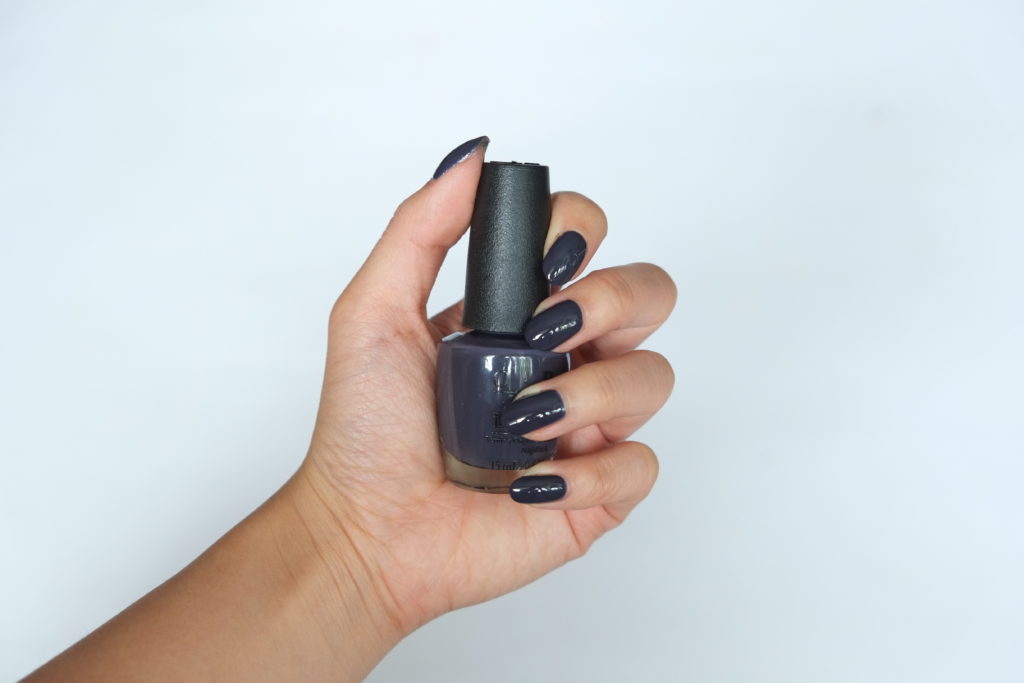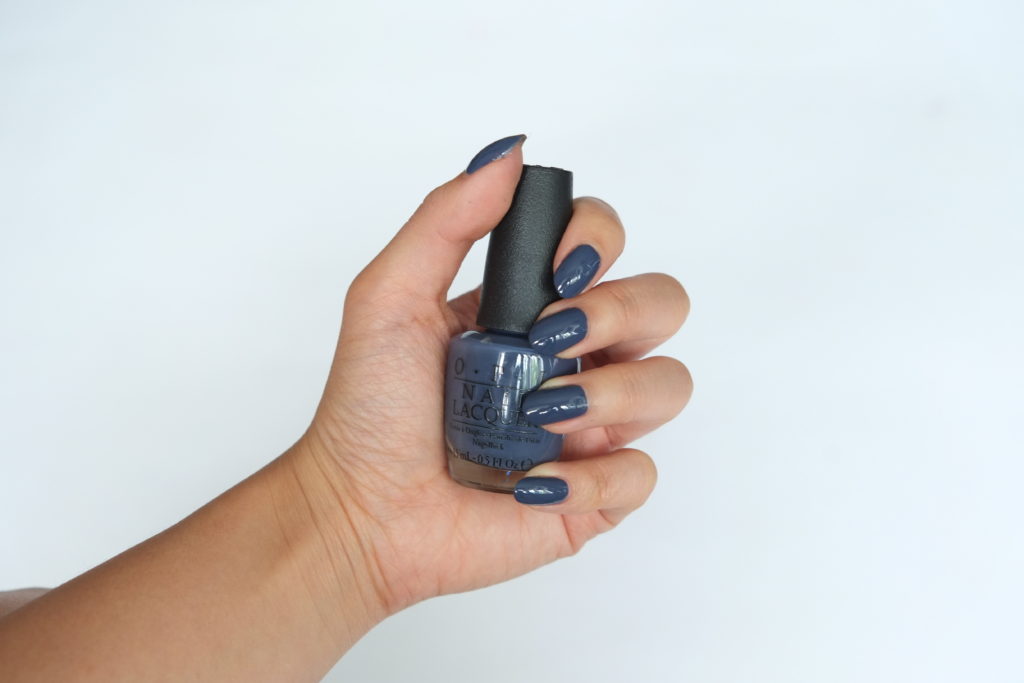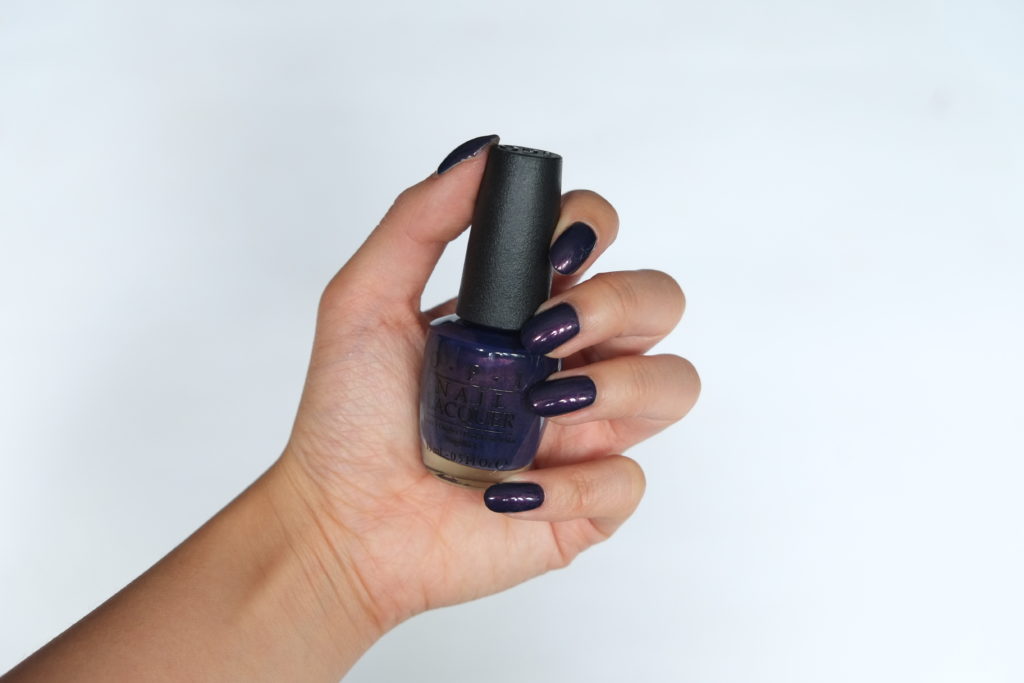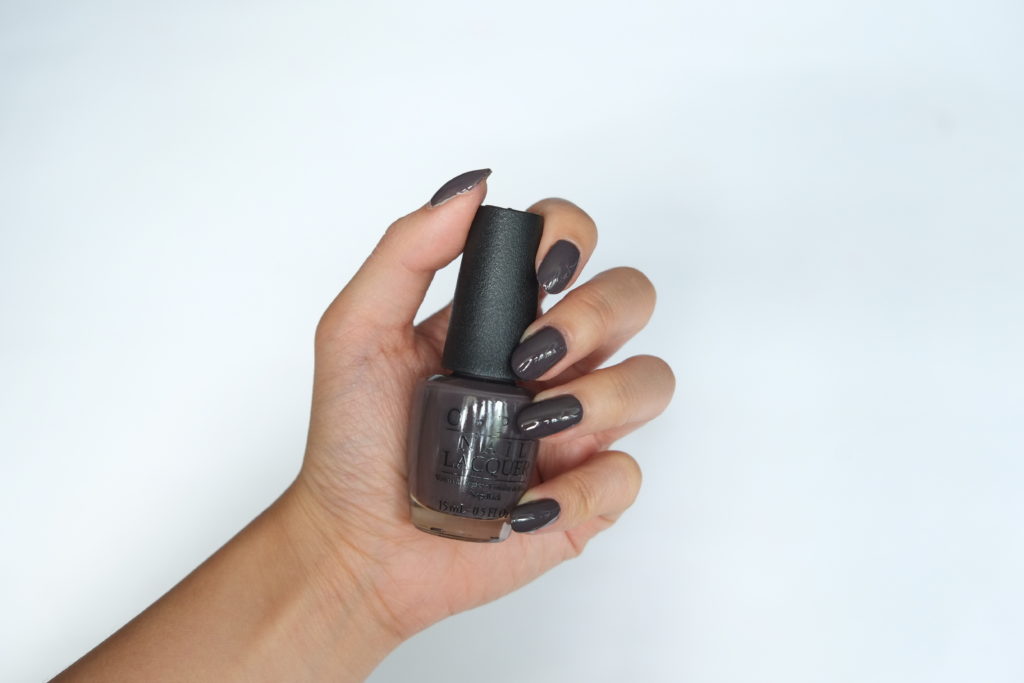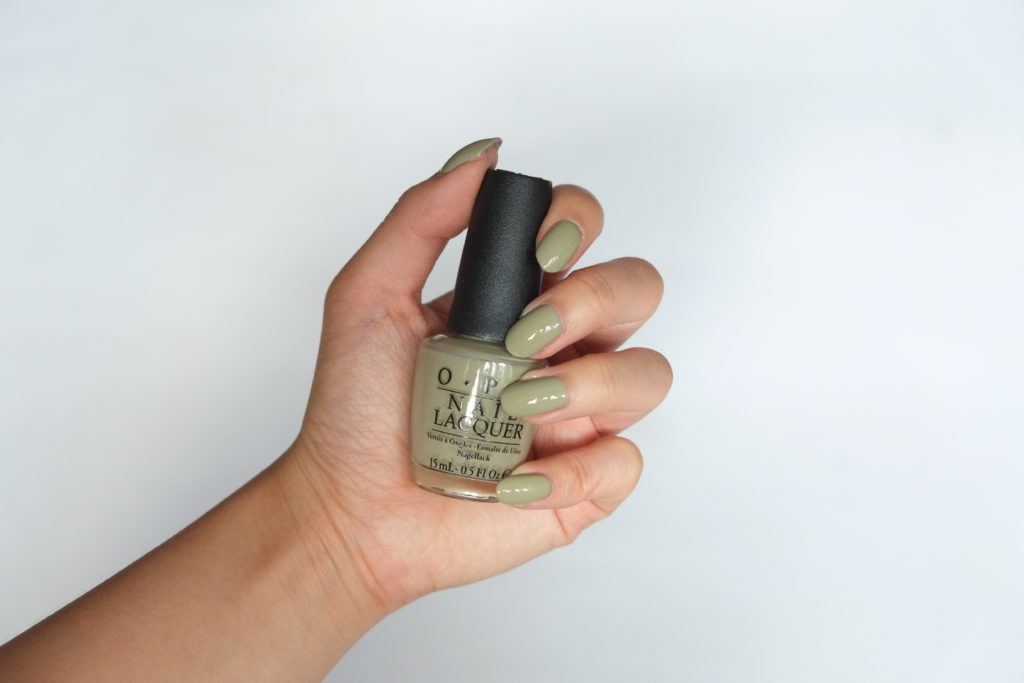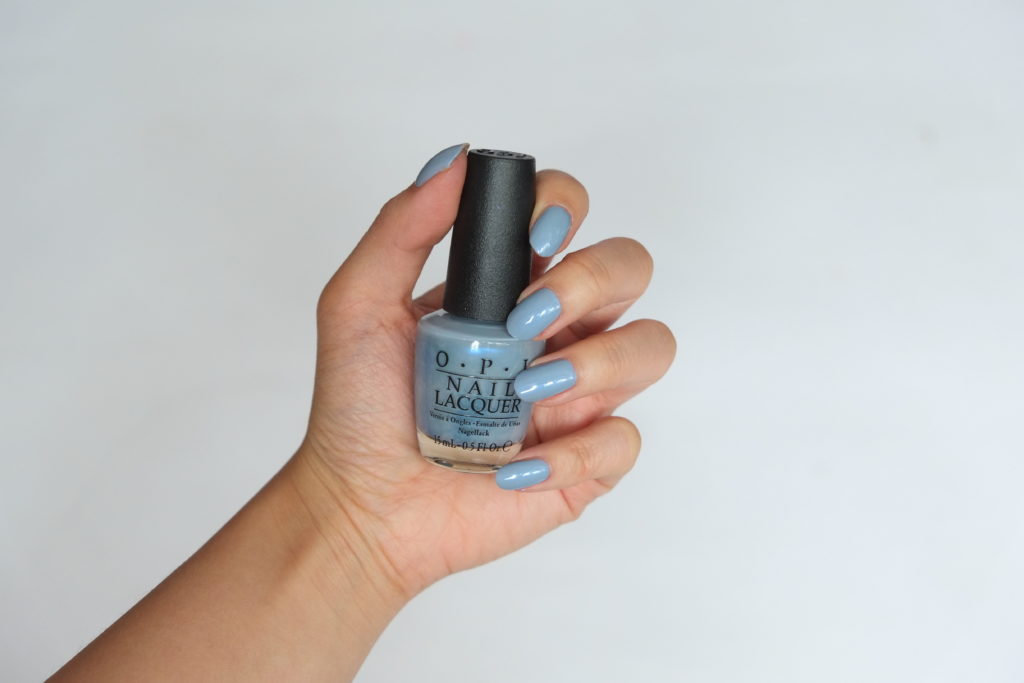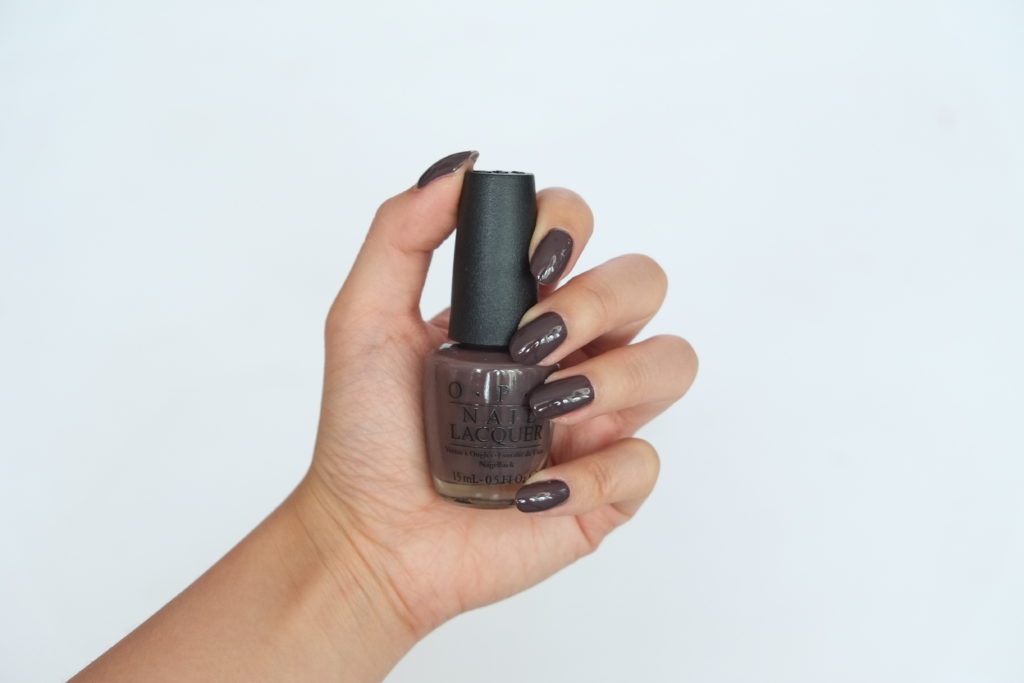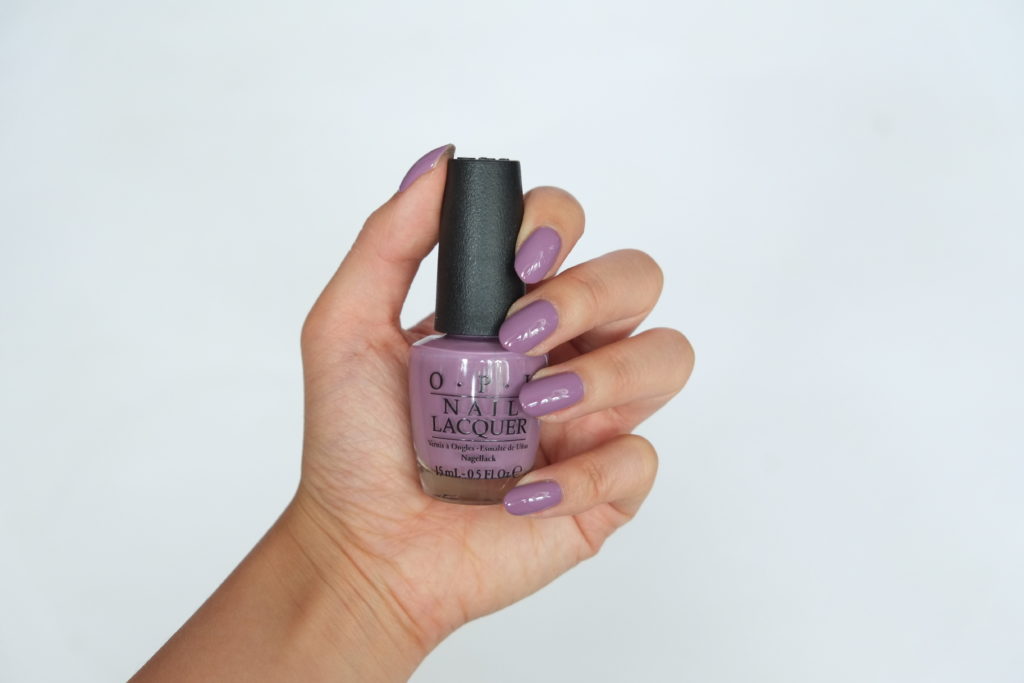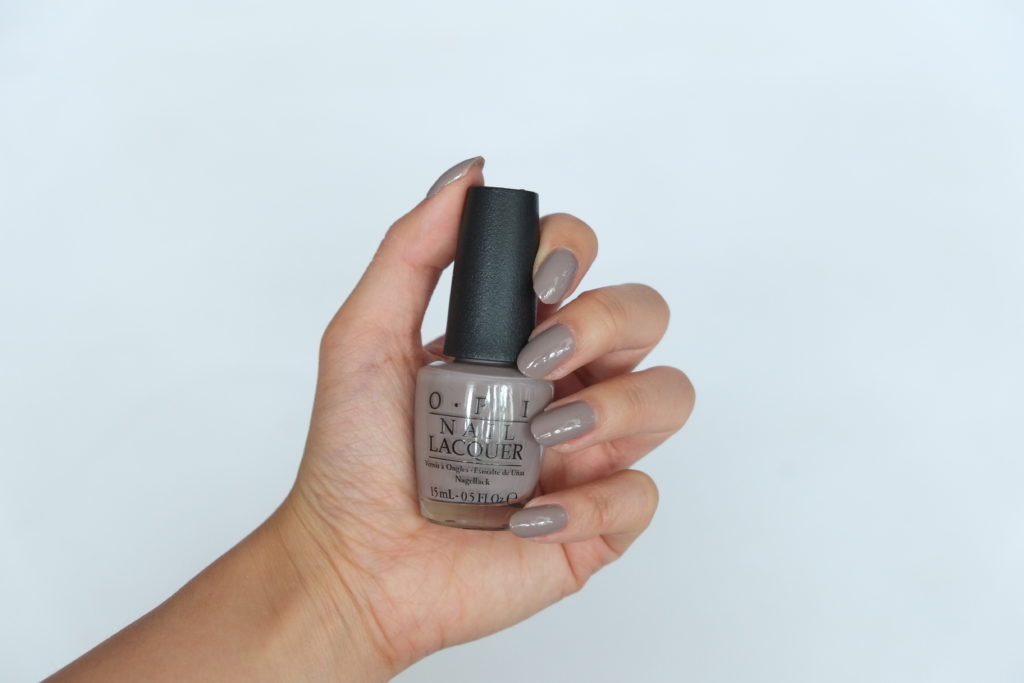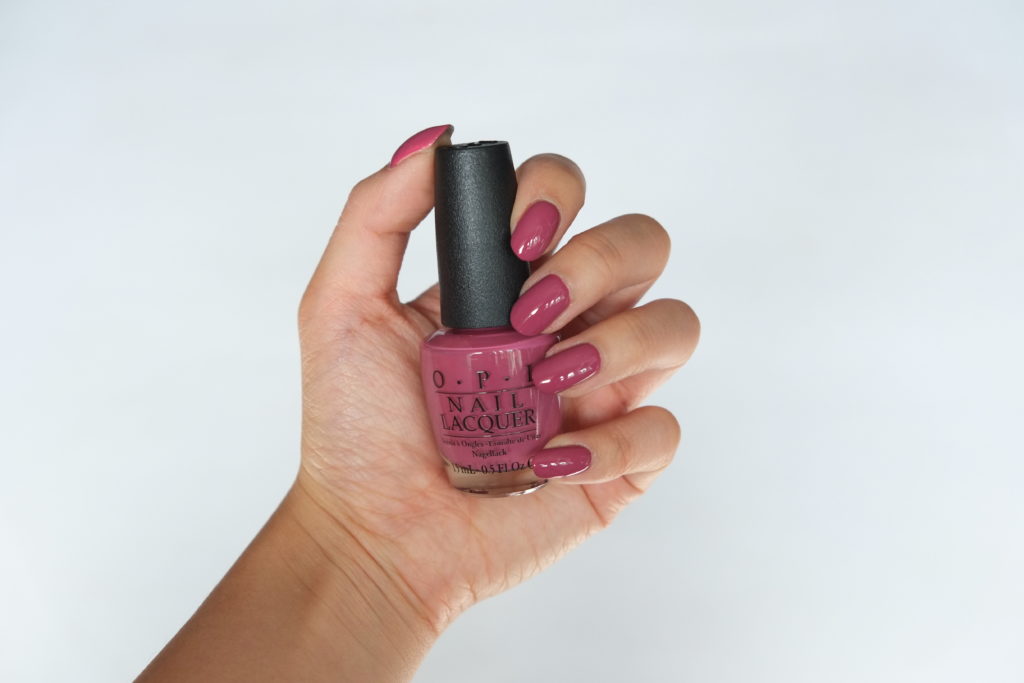 Price and Availability: $10.95 CAD anywhere OPI is sold (i.e. Trade Secrets, salons, etc.) as of August 2017.
Press samples featured.