With so much buzz around the Physicians Formula Butter Bronzer and Butter Blushes, it's no surprise that Physicians Formula launched the Physicians Formula Butter Highlighters late last year. I've been testing them out for the past 3 months.
Colours
The Physicians Formula Butter Highlighters are available in 5 shades – Pearl (white), Iridescence, Pink, Rose Gold and Champagne. Each one has a prominent base pigment and is filled specks of fine green and pink shimmer (only noticeable strong direct light). The high concentration of the fine shimmers makes for a sparkling, elegant, metallic disco ball look. The combination of the base pigment and the colour of the shimmers makes it hard for me to say that these are wearable for every occasion for me personally. I mean, they're super beautiful  but not at all natural.
On my skin tone, Pearl is too white, Iridescence is too cool, Pink is too pink, Rose Gold is too dark, and Champagne leans too yellow. But I make it work. Mix a couple shades together and you can find your perfect match. I like Pearl + Pink, Pink + Iridescence, Pearl + Champagne, etc. Also, I love Pink and Rose Gold as blushes and Rose Gold makes a wonderful warm eyeshadow shade.
Formulation
Despite not being in completely love with the colours, the formulation is super interesting. For one, it smells like the beach, like sunscreen, like summer… It's a very pleasant scent.
While the Physicians Formula Butter Bronzers and Blushes feel like ultra soft powders, the Physicians Formula Butter Highlighter is a cream to the touch. Dipping my finger in to the product, it feels a cold, wet, smooth and a little squishy (!!!). I can guarantee that your finger will leave a dent in the patterning, so learn from my mistakes and take photos before swatching.
The cream isn't sticky, so you can use a brush or fingers to apply the product over powder/foundation without lifting your base. As you blend the powder onto the skin, it  becomes less wet feeling and more like a powder. Using a brush and fingertips will yield different results. A brush offers a softer satin finish, whereas fingertips will give you a pop of a highlight.
In terms of staying power, I find them to be slightly less long-wearing than a powder. The Physicians Formula Butter Highlighters wear about 5 hours before the base pigment dissipates and I'm left with fine multi-coloured (nearly unnoticeable) shimmer on my face. On my eyes, I'm a bit prone to creasing in 3-4 hours if I don't wear a primer.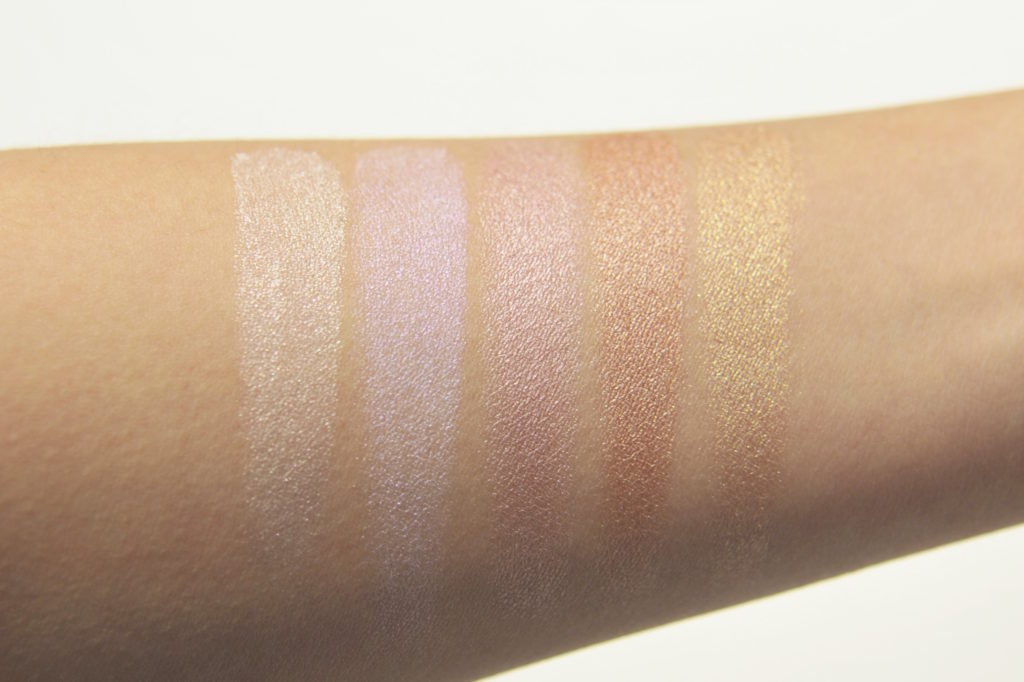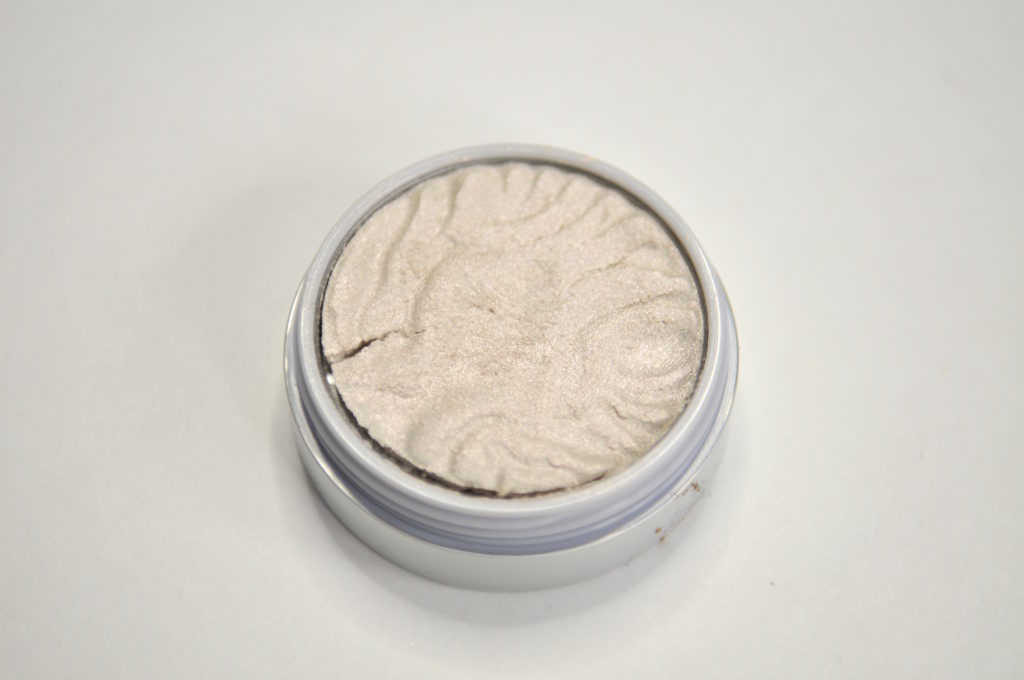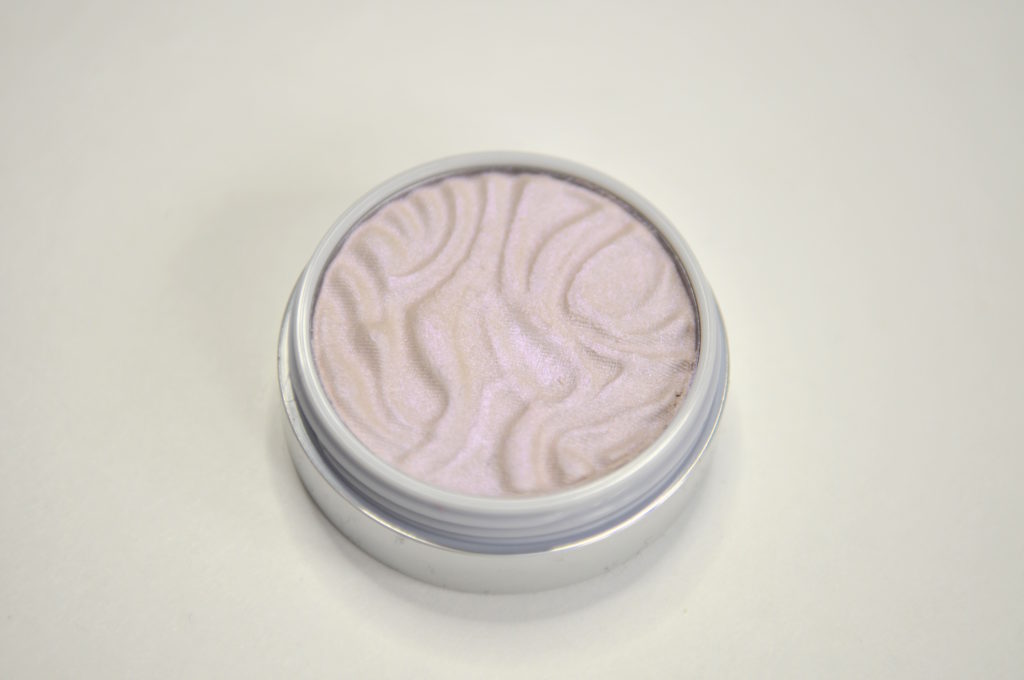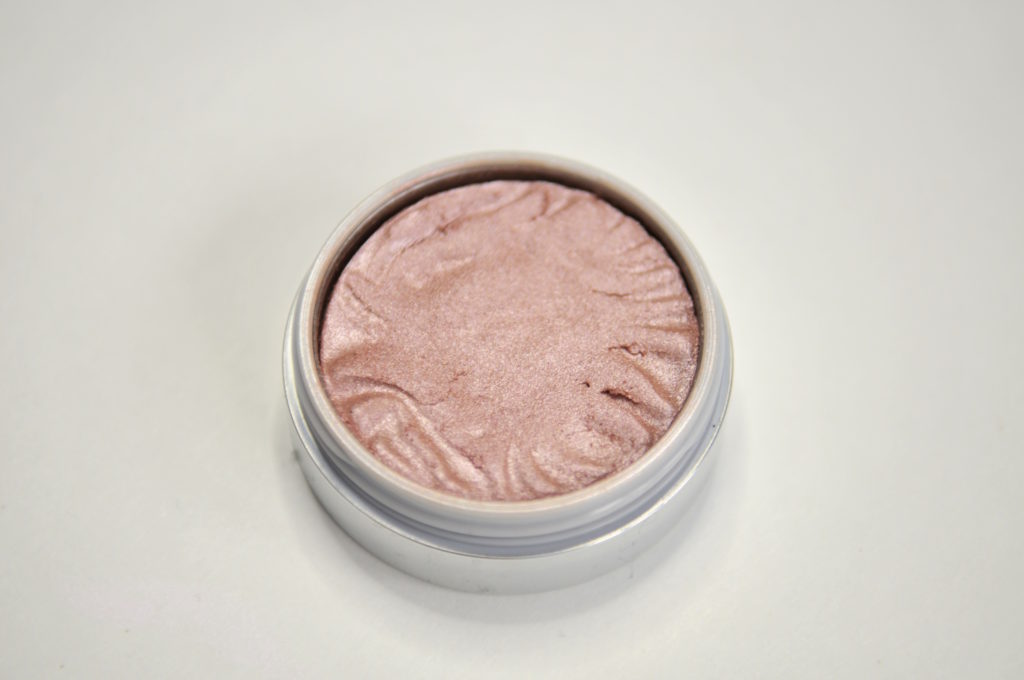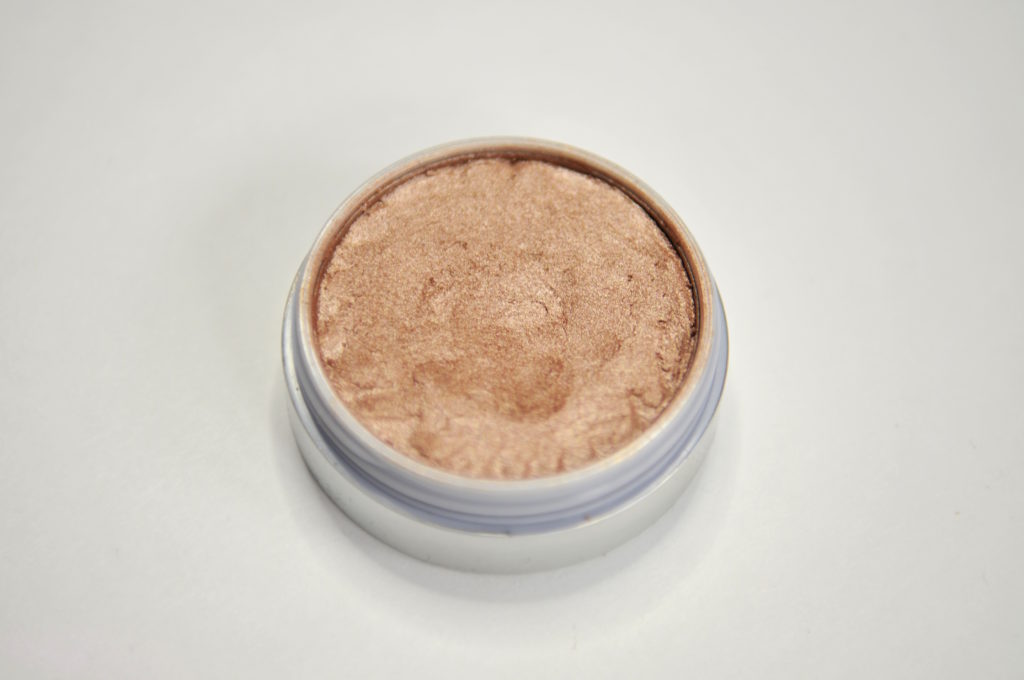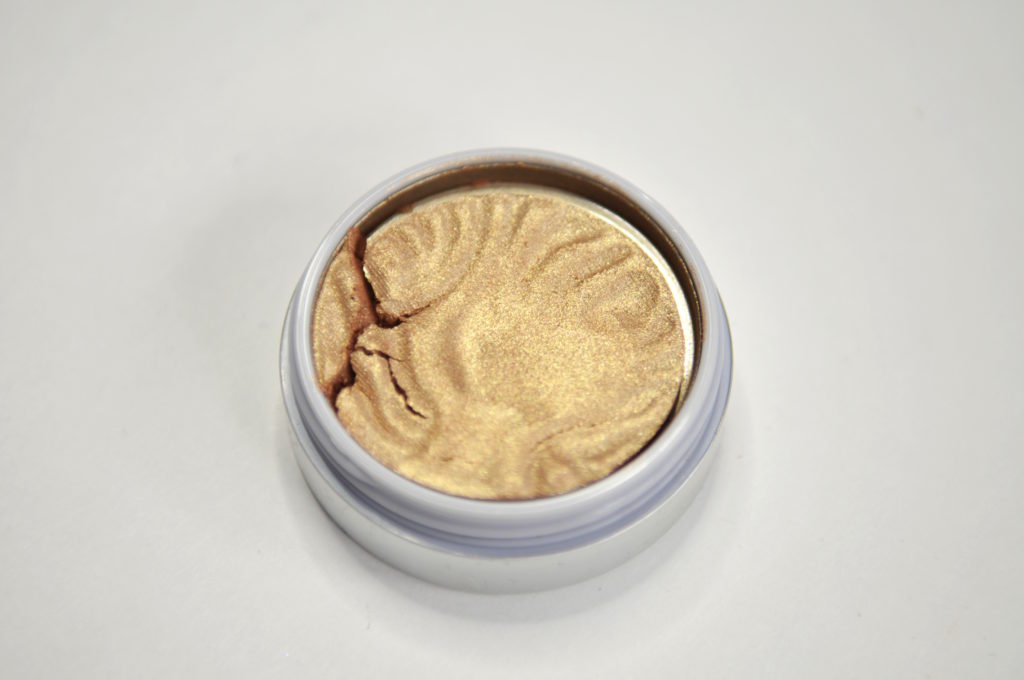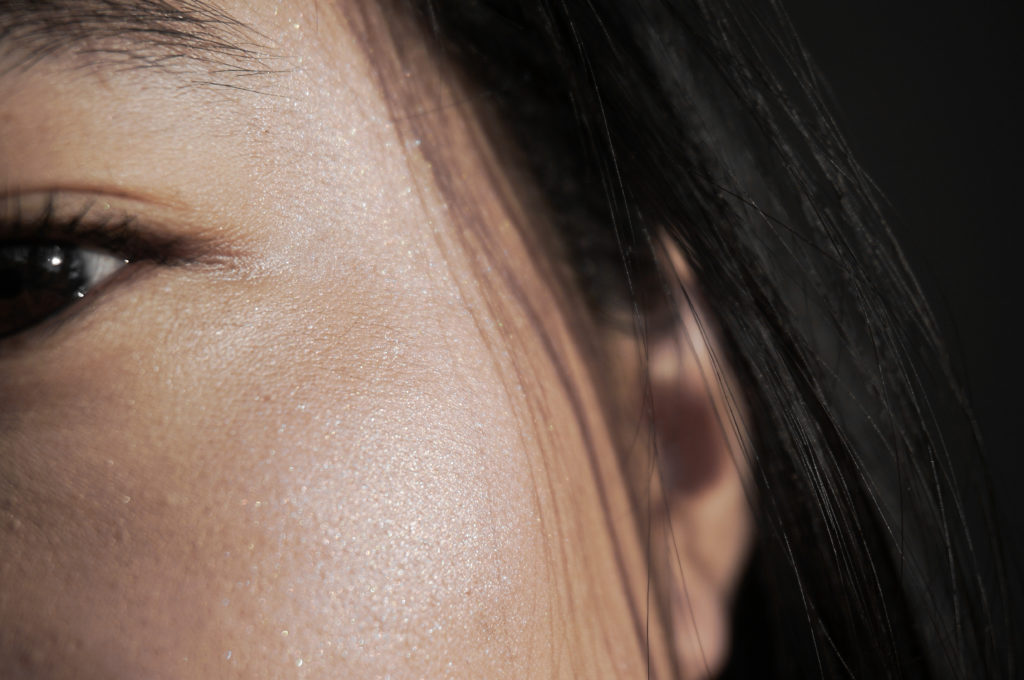 Price and Availability
The Physicians Formula Butter Highlighters retail for $10.95 USD/$15.99 CAD. In Canada, the Physicians Formula Butter Highlighters are available at most major drugstores (Shoppers, London Drugs, Walmart, etc.)
Overall
I'm on the fence. The texture and scent are beautiful. However, I don't find myself picking up the Physicians Formula Butter Highlighters on a daily basis. This is because the colours are unique but not particularly wearable on my colouring as highlighter. That being said, there was a month in which I wore Rose Gold as an eyeshadow for 2 weeks straight… which I'll likely revisit.